Columbus Regional Health Physicians launches new patient medical records platform
Columbus Regional Health Physicians, the network of primary and specialty care physician offices within the Columbus Regional Health system, is excited to announce a new, unified medical record platform in its outpatient offices. The new system, powered by Epic, launches Nov. 1 in the more than 20 outpatient locations and practices within Columbus Regional Health Physicians.
Epic, featuring MyChart, is a software program that houses electronic medical records (EMR) that can be easily coordinated among a patient's healthcare providers. Epic's system is the number one EMR software in the United States. The implementation of the Epic EMR means one medical record within Columbus Regional Health Physicians providing the most up-to-date health information, completely privatized and secured for each individual patient. This new system significantly reduces the risk of duplicate records and outdated health information as patients move through their healthcare services journey.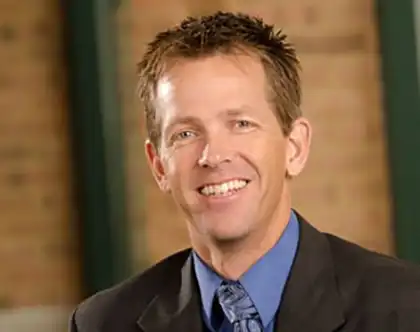 "We are extremely pleased to be able to offer this technology within Columbus Regional Health Physicians," said Dr. Slade Crowder, Associate Chief Medical Officer. "The Epic system will not only advance patient care practices, but also the overall patient experience, with improved access to health information, enhanced patient-provider communication and easy, convenient scheduling options."
Available through the new system is the MyChart application, which is an intuitive platform patients can use to access their medical record, keep track of healthcare services and appointments, schedule appointments, view test results and even communicate with their physician. MyChart is available via the Internet, and as a Smartphone application. Medical records of current Columbus Regional Health Physicians patients have been converted to the new Epic platform; however, each patient must sign up to use the MyChart application. Patients can register for MyChart with their primary or specialty care provider.
Want more stories like this? Subscribe to our E-newsletter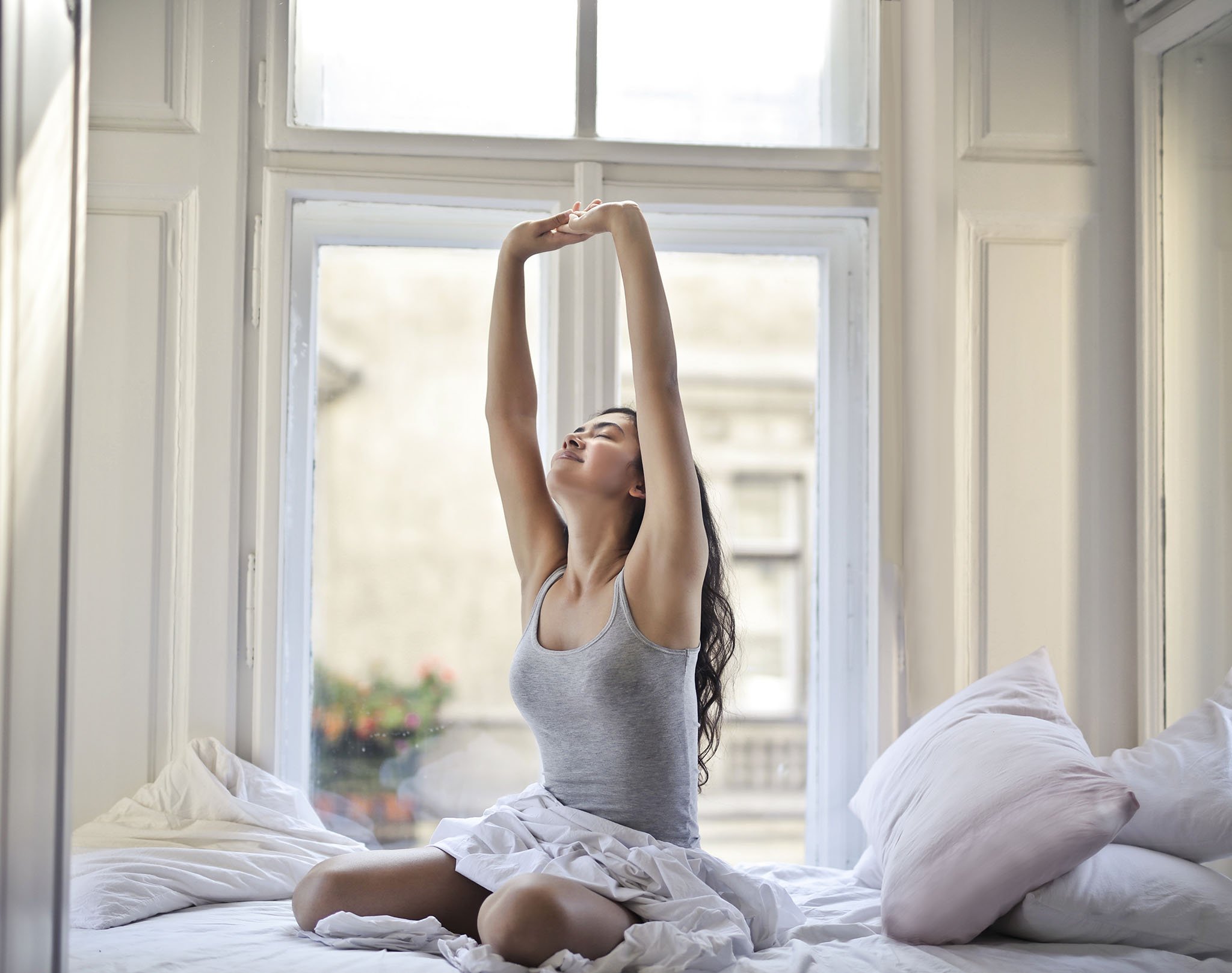 All night, you slept snug as a bug. But come morning, your muscles and joints feel tight and achy. A few simple stretches after your alarm rings can ease tension and pain, boost blood flow, clear your mind and jump-start your day. And another perk? You can even do them in bed!