Health system CEO receives distinguished service award
The Indiana Hospital Association named Columbus Regional Health President and CEO, Jim Bickel as the 2017 Distinguished Service Award winner. Each year, the Indiana Hospital Association (IHA) presents this award to one Indiana hospital executive who has made outstanding contributions to his or her organization, its patients, the community, and to the healthcare profession.
"Jim demonstrates all of the leadership qualities and attributes that this award represents, and we were honored to present him with the 2017 IHA Distinguished Service Award," said Brian Tabor, IHA President.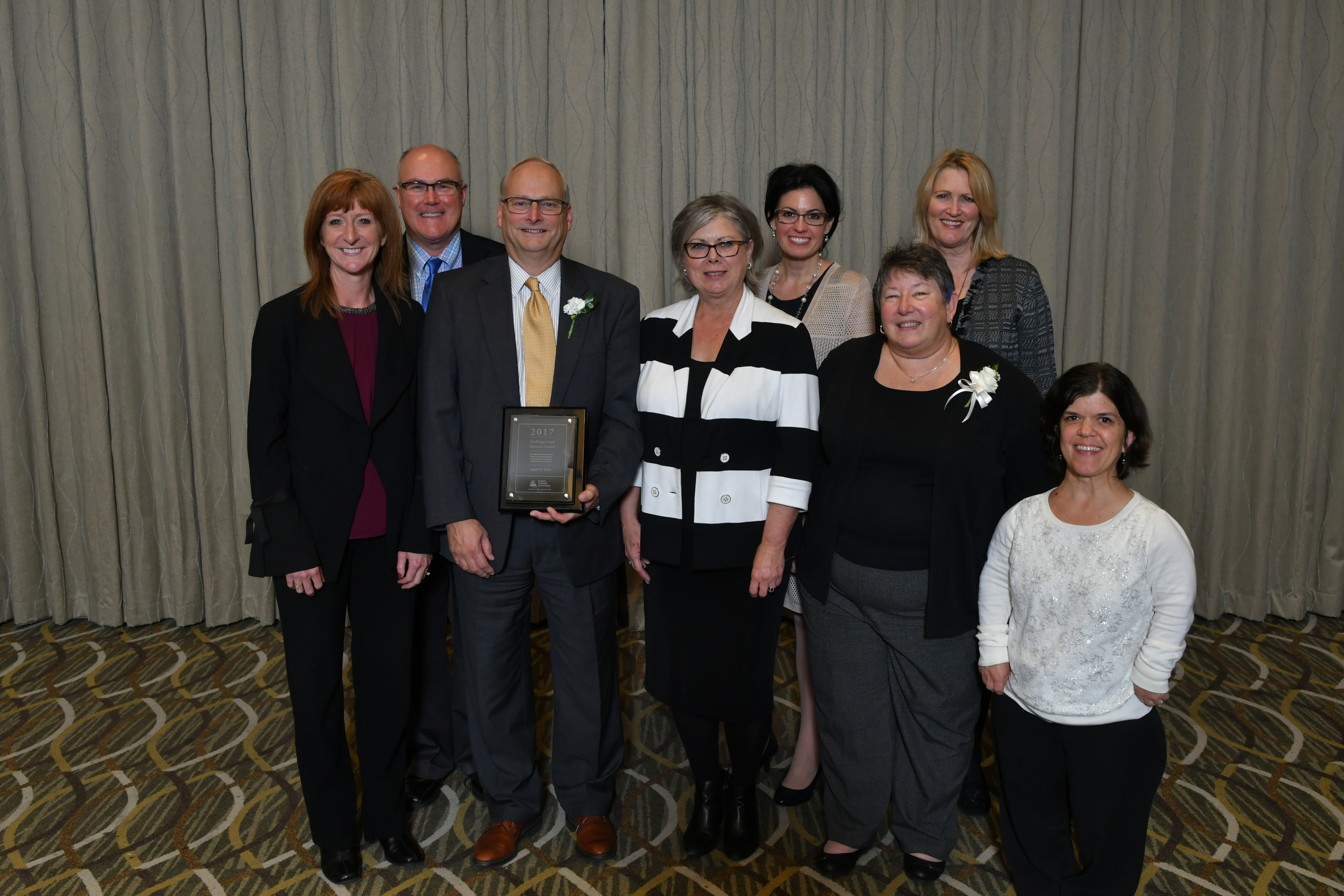 Bickel received the award on Nov. 1 at the IHA's Annual Banquet, which celebrates individuals who have made outstanding personal achievements in support of Indiana health care and welcomes the next generation of leaders.
Bickel has served as CEO of Columbus Regional Health since 2007, leading the hospital through recovery efforts in 2008, when a historic flood shuttered the hospital doors for nearly five months. During those five months, Jim and his leadership team made the decision to keep all staff on the payroll, which totaled $40 million. During the last 10 years, he has guided the health system through significant transformation and growth, reflecting a high-quality and well-coordinated continuum of care for patients and the community, spanning the acute inpatient care hospital, more than 20 primary care and specialty practices, several outpatient care locations, Hospice services, PromptMed, and WellConnect.
Through advocacy and education, the Indiana Hospital Association partners with Hoosier health care providers on public health and patient safety initiatives. IHA's mission is to provide Indiana hospitals with leadership, representation and support to improve the health of Indiana citizens.
Want more stories like this? Subscribe to our E-newsletter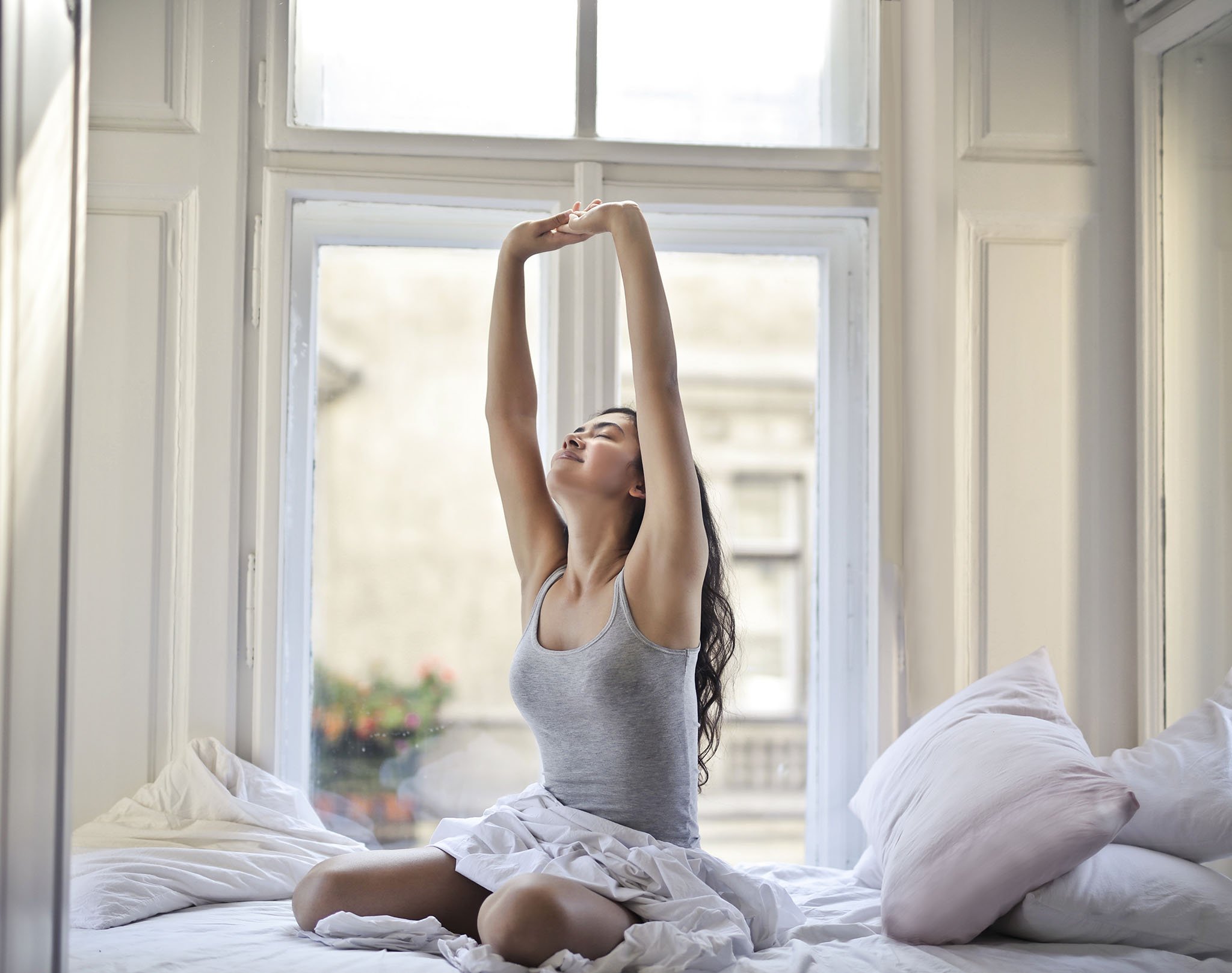 All night, you slept snug as a bug. But come morning, your muscles and joints feel tight and achy. A few simple stretches after your alarm rings can ease tension and pain, boost blood flow, clear your mind and jump-start your day. And another perk? You can even do them in bed!