Columbus Regional Health oncologist receives national and international accolades
Dr. Kevin McMullen, radiation oncologist at Columbus Regional Health, was honored recently at a national and international level for his work in the field of radiation oncology.
He has been selected as a Top Doc for 2018, by research and information company Castle Connolly Medical, Ltd., based in New York, NY. Castle Connolly "Top Docs" are peer nominated and reviewed by a physician-led research team for medical education, training, hospital appointments, disciplinary history and more. Dr. McMullen is one of just 11 Indiana providers selected for 2018. This is his third year to receive the designation.
Dr. McMullen has also been asked to present a lecture at the 2018 Leksell Gamma Knife® Society Annual Meeting, scheduled for March 4-8 in Dubai, United Arab Emirates. The international society was founded in honor of pioneering radiosurgeon Dr. Lars Leksell in 1989 to provide a forum for Gamma Knife clinicians, physicists and researchers to exchange information, data and clinical techniques in the quest to improve patient outcome.
Dr. McMullen has been involved in the care of thousands of patients with different techniques of radiosurgery, and throughout his career has published extensively on radiosurgery topics in collaboration with researchers at some of the pre-eminent centers in the world. He has been invited to present to a world-wide audience of hundreds of physicians and researchers regarding the stereotactic radiosurgery program offered at Columbus Regional Health.

About Dr. McMullen
Dr. McMullen is a board-certified radiation oncologist. He is a graduate of Mayo Medical School and completed his residency at Wake Forest University School of Medicine. He has held faculty positions at Wake Forest and Indiana University/IU Health Proton Therapy Center. Dr. McMullen treats the full spectrum of cancer requiring radiation therapy, and specializes in neuro-oncology, advanced radiation oncology techniques and stereotactic radiosurgery. He is a veteran of the United States Army Medical Corps with the 1st Cavalry Division.
Want more stories like this? Subscribe to our E-newsletter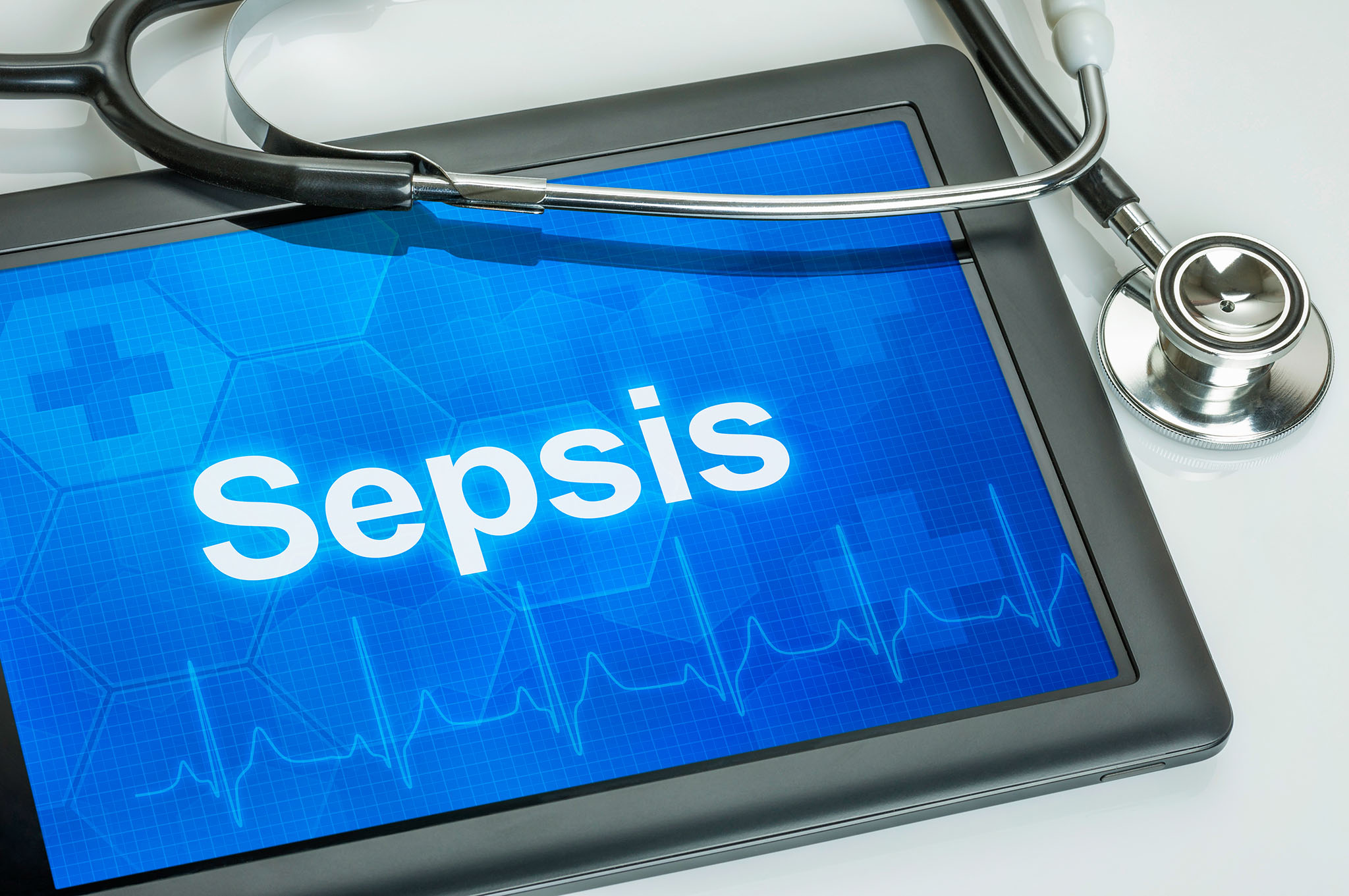 According to the Global Sepsis Alliance, sepsis is the leading cause of death following an infection, but with early detection and proper treatment, deadly consequences can be diminished. These FAQs aim to demystify the often misunderstood and unrecognized deadly complication to infection.