Welcome Dr. David Zhuang
Columbus Regional Health is pleased to welcome David Zhuang M.D., to our active medical staff as a hospitalist.
Dr. Zhuang is board certified in Internal Medicine. He graduated from St. George's University in Grenada, West Indies, and completed his residency at Coney Island Hospital in Brooklyn, New York. Dr. Zhuang is joining Hospital Care Physicians, and will be practicing at Columbus Regional Hospital.
Want more stories like this? Subscribe to our E-newsletter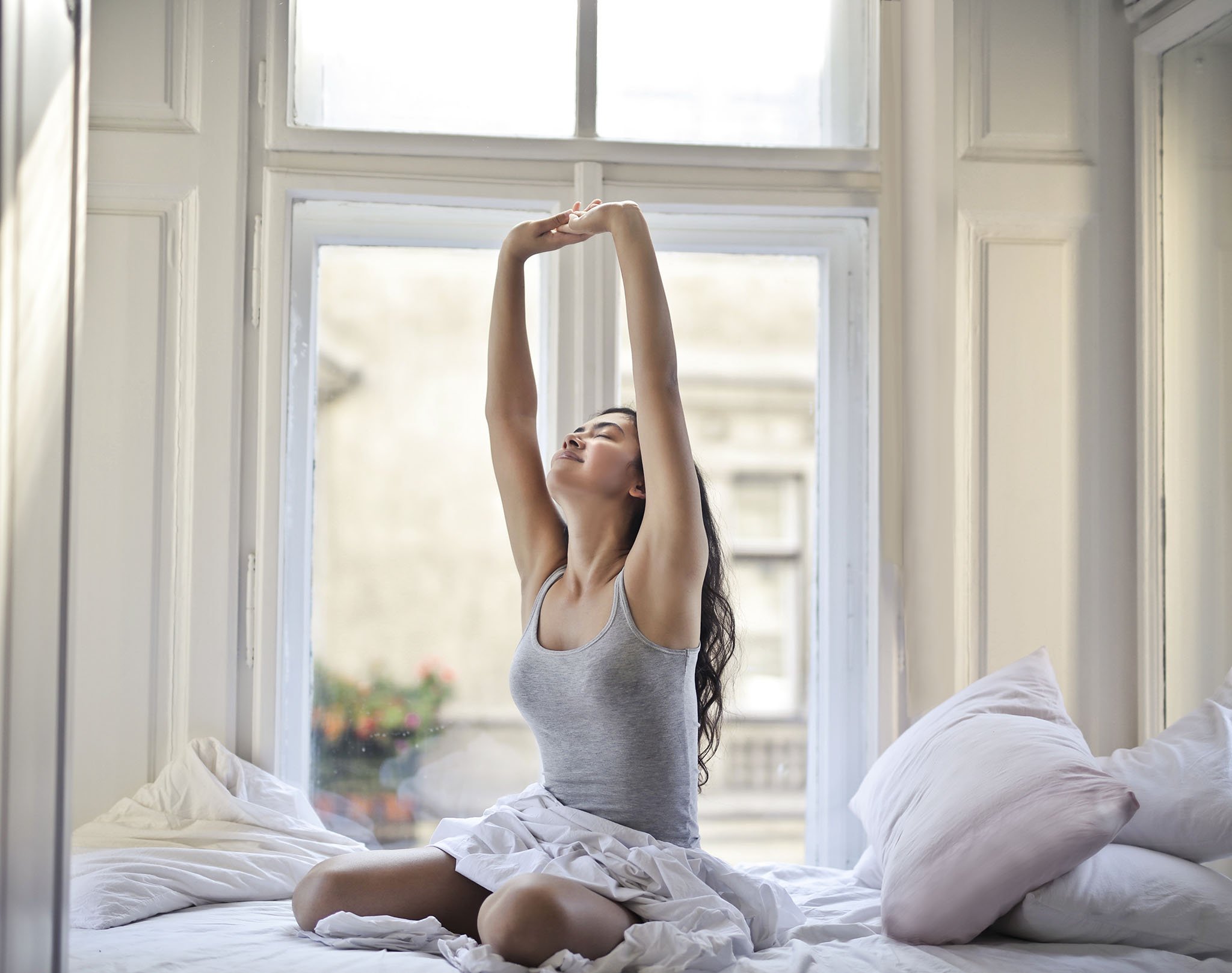 All night, you slept snug as a bug. But come morning, your muscles and joints feel tight and achy. A few simple stretches after your alarm rings can ease tension and pain, boost blood flow, clear your mind and jump-start your day. And another perk? You can even do them in bed!