PromptMed Now Open 7am Every Day!
Want more stories like this? Subscribe to our E-newsletter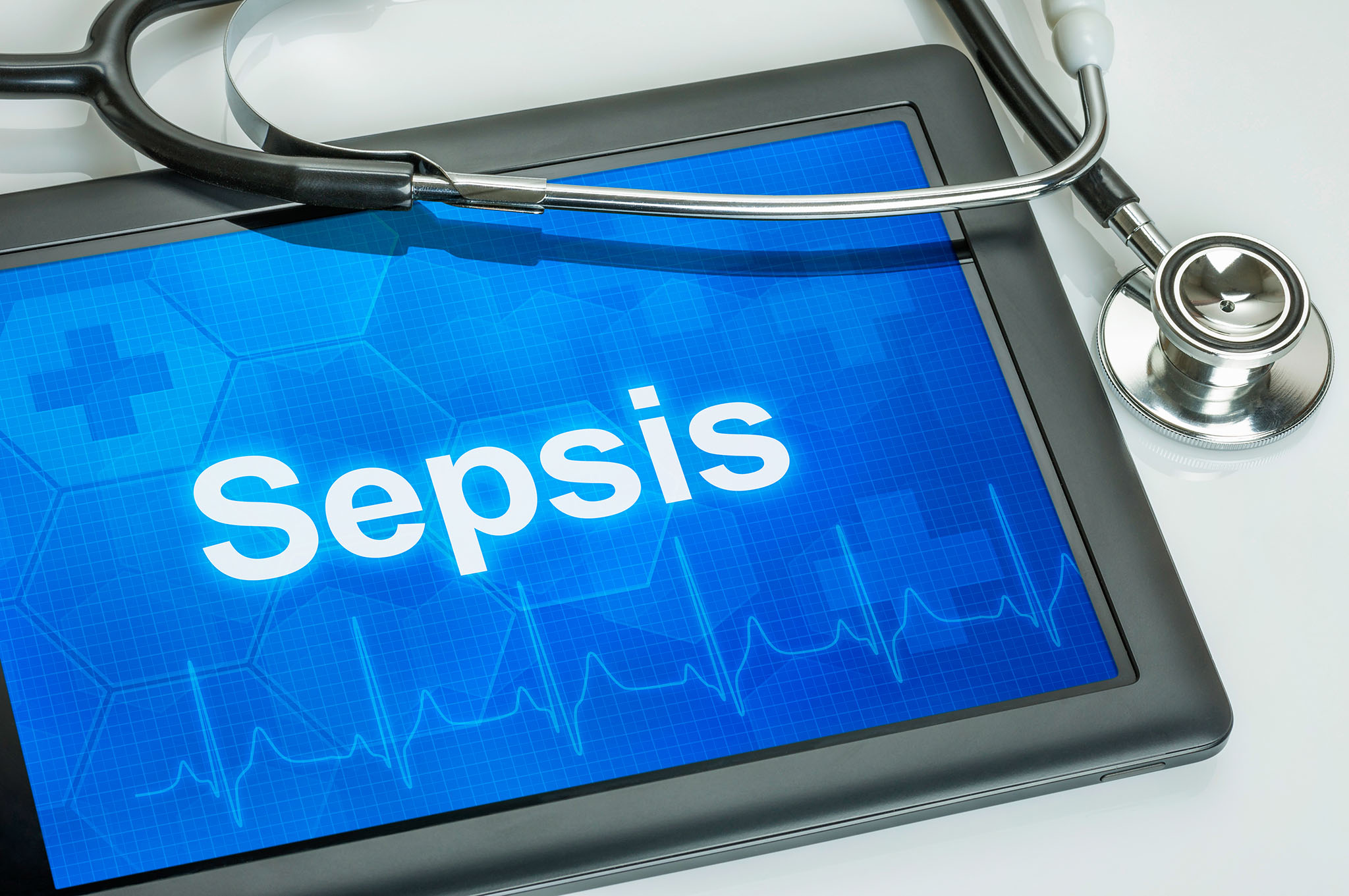 According to the Global Sepsis Alliance, sepsis is the leading cause of death following an infection, but with early detection and proper treatment, deadly consequences can be diminished. These FAQs aim to demystify the often misunderstood and unrecognized deadly complication to infection.