WellConnect offers insurance navigation services
Open enrollment for plans within the Affordable Care Act runs through mid-December, and Columbus Regional Health is pleased to offer free enrollment services via our Connection Specialists at WellConnect. Our certified insurance navigators can help provide counselling services on Affordable Care Act plans available, as well as enrollment services. WellConnect also offers a certified State Health Insurance and Assistance Programs (SHIP) navigator to assist with Medicare Open Enrollment.
Appointments for enrollment services are required and are available by calling WellConnect at 812-376-5136.
About WellConnect
WellConnect is a health and wellness resource center open to the public in downtown Columbus, offering specialists who help establish relationships with healthcare providers, navigate health insurance and access Columbus Regional Health services.
The center also offers affordable fitness classes and educational wellness programs. For more information visit crh.org/wellconnect.
Want more stories like this? Subscribe to our E-newsletter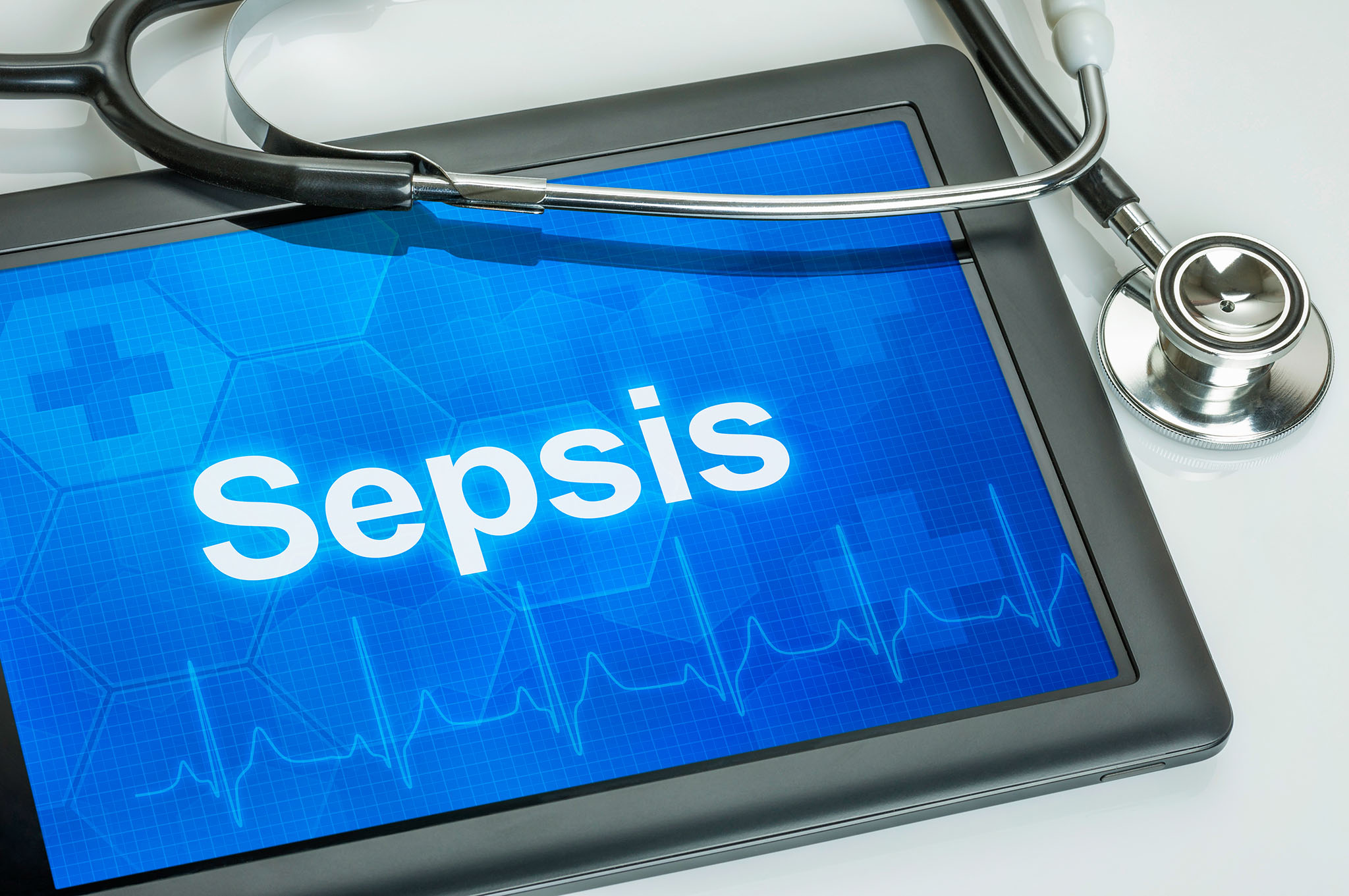 According to the Global Sepsis Alliance, sepsis is the leading cause of death following an infection, but with early detection and proper treatment, deadly consequences can be diminished. These FAQs aim to demystify the often misunderstood and unrecognized deadly complication to infection.