May is Bike Month
May is bike month and in honor of this healthy, fun and environmentally friendly alternate form of transportation, many organizations within the community are hosting a variety of activities. The month kicks off with activities spanning Handlebar Happy Hour to Bike to School Day. Other events include the Bike to Work Day, Positivity Path Lunch & Ride, Bicycle Fun Storytime and many others.
This Bike Month, we're excited to announce that free ColumBike rides will be available from May 1st through July 31st, thanks to a generous gift from SIHO Insurance Services. Check out one of the bike share program bicycles at a ColumBike kiosk using your credit card and promo code 417, and you can ride for two hours for free. See the ColumBike website for more details on the program and how to use it.
The month kicks off with Handlebar Happy Hour on May 9th at Upland's Columbus Pumphouse from 6-8pm. Join Healthy Communities and Columbus Bike Co-op to relax, socialize with other bicyclists, and learn more about what's happening with the ColumBike Bike Share Program. There will be free appetizers and a cash bar.
Bike to Work Day has merged with the Cummins Bike to Work Day again this year and will be a fun and active way to start your work day! It will take place on Friday, May 17th. Cummins leadership will ride from the west side of town; and other community leaders will ride from various locations. Please meet at 7:10am and community leaders will leave the following locations at 7:15am.
• West side (meet in the Papa's Grill parking lot)
• Blackwell Park/Parkside Area (meet in the parking lot west of the soccer fields)
• The Haw Creek Trail (meet at the intersection of 30th St. and Griffa)
• America and Roby Anderson Community Center
A light breakfast and coffee/tea will be provided by the City of Columbus to bicyclists from 7:30-8:30am at the Cummins Irwin Conference Center Plaza (on 5th Street between Jackson and Washington streets).
The Positivity Path Lunch and Ride will take place on Wednesday, May 22nd. Biking is great for your mental health, so
Healthy Communities
is organizing this ride on the new Positivity Path to celebrate both Bike Month and Mental Health Month. The Positivity Path 2.0 is a walking/biking loop around Clifty Park. Just like the Positivity Path in Mill Race Park, this new path will feature signs with positive messages to support mental health and substance misuse recovery. We hope that through positive messaging related to stigma around mental health issues and substance misuse, more and more community members will find hope. This will be a casual, social ride (or walk) around the trails at Clifty Park. This ride meets at 12pm at the Clifty Park shelter and a picnic lunch will follow.
Please see the calendar for more information or visit
Go Healthy Columbus
.
Want more stories like this? Subscribe to our E-newsletter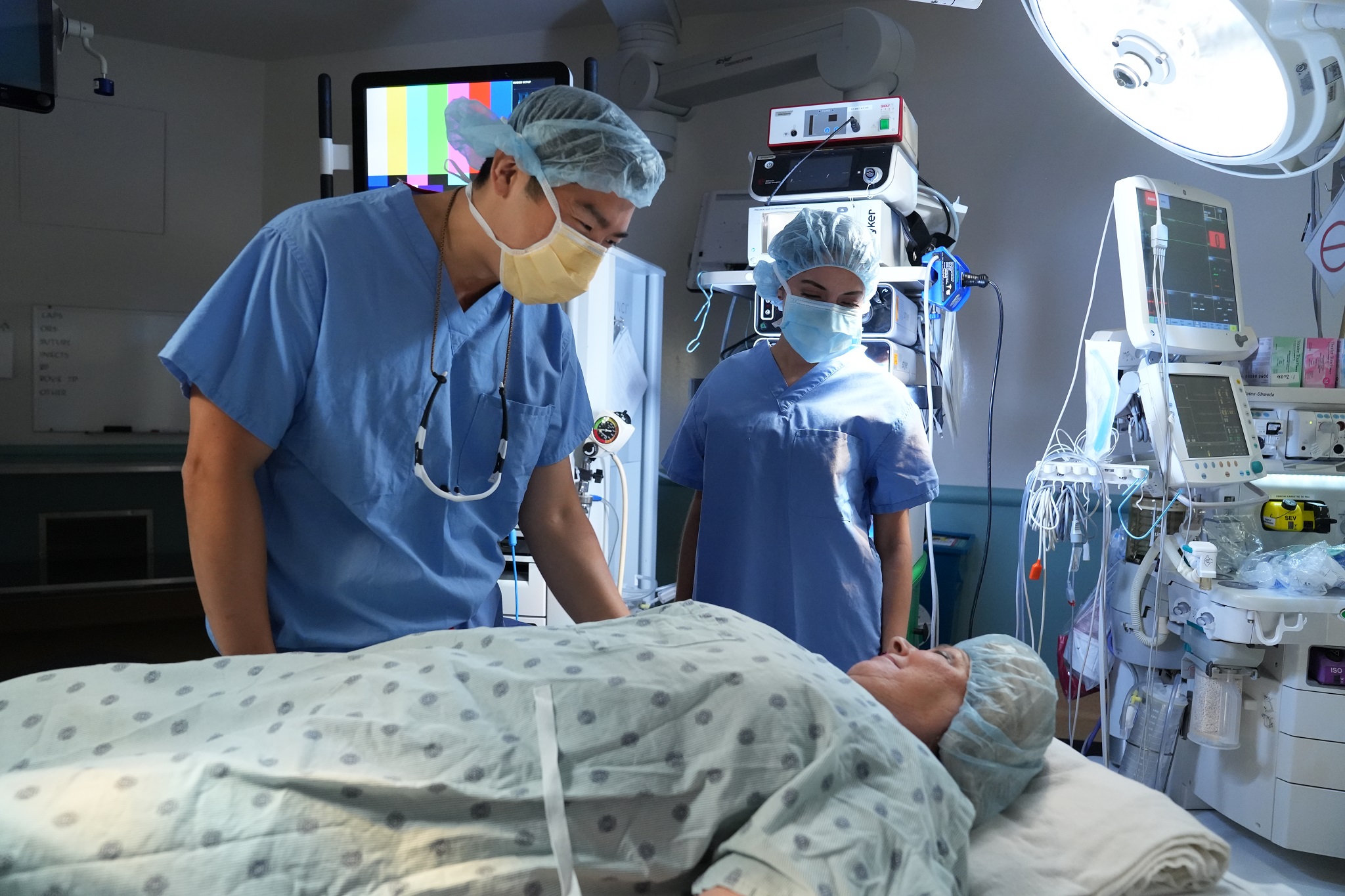 The Weight Loss Institute of Columbus Regional Health is revolutionizing weight loss surgery with a groundbreaking addition to its surgical toolkit – the da Vinci Surgical System robot.