Health system celebrates national week of awareness and recognition
Each year, National Hospital Week takes place in mid-May, and celebrates the hospitals, health systems, and the women and men who support the health and well-being of their communities across the nation through the work in their organization.
This year our celebration theme is Columbus Regional Health Week, running from May 12-18! Although the hospital is the flagship of our organization, we are truly a health system, operating a continuum of care with services from birth to end-of-life and a network of primary and specialty care for what arises in between.
Celebrating Columbus Regional Health Week provides us an opportunity to thank all of the dedicated individuals – from providers, administrators and clinicians to support staff and volunteers -- that comprise our Columbus Regional Health family! We also take this week to celebrate the partnerships, with in the community and healthcare industry, that help make our
mission and vision
possible.
Join our CRH family as we celebrate our version of National Hospital Week -- if you see a member of our medical staff, workforce or volunteers, thank them for their service and congratulate them on a great Columbus Regional Health Week!
Want more stories like this? Subscribe to our E-newsletter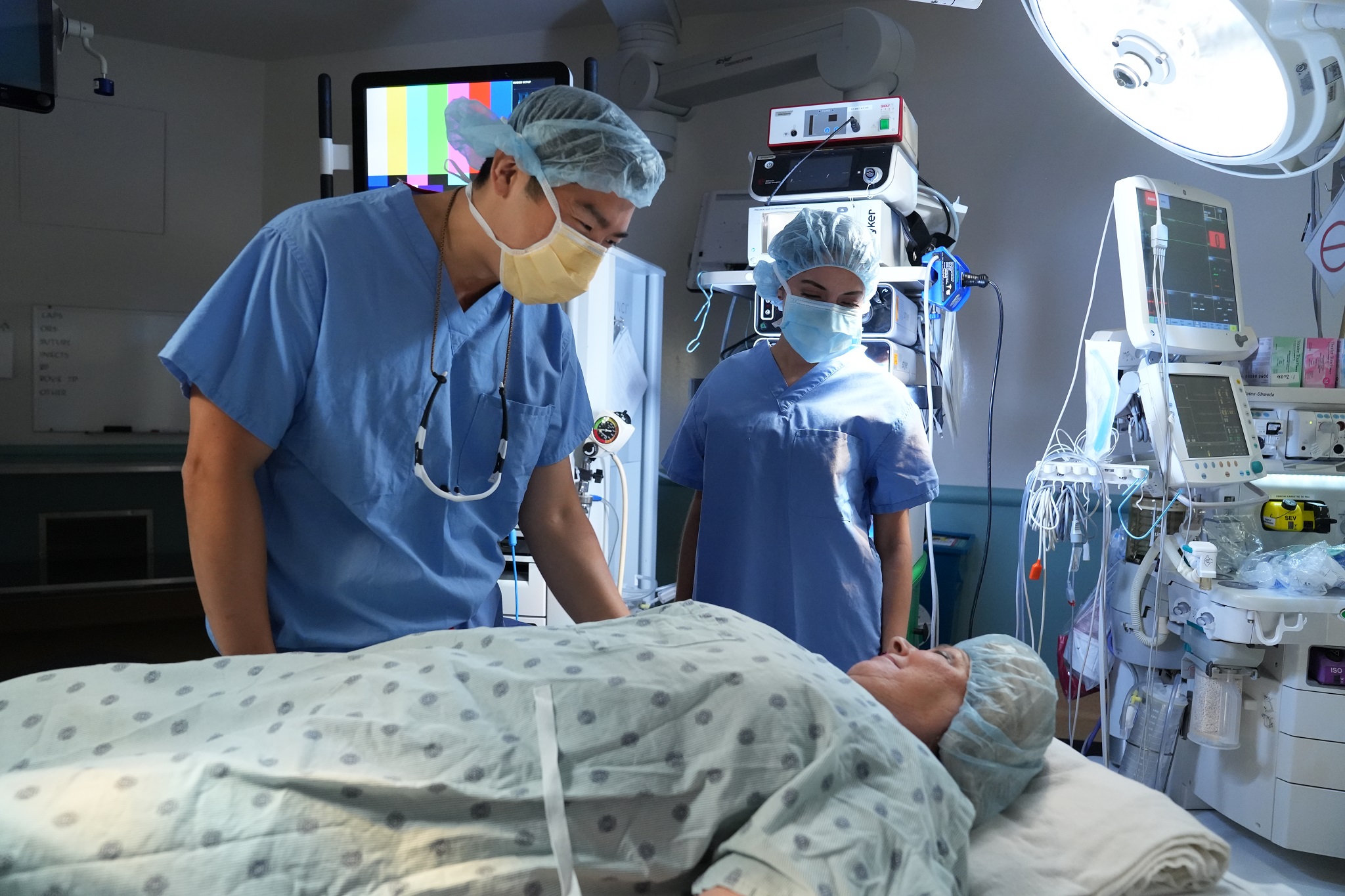 The Weight Loss Institute of Columbus Regional Health is revolutionizing weight loss surgery with a groundbreaking addition to its surgical toolkit – the da Vinci Surgical System robot.