Hepatitis A: What you need to know
Our community and the surrounding area has seen a rise in hepatitis A cases in the last few years, and extra attention has been brought to this contagious, yet treatable, viral infection within the recent weeks due to cases being reported at three local Columbus restaurants.
But what is hepatitis A and what can you do to keep you and your loved ones safe?

Hepatitis A is a vaccine-preventable, communicable disease of the liver caused by the hepatitis A virus (HAV). It is usually transmitted person-to-person through the fecal-oral route or consumption of contaminated food or water. Hepatitis A is a self-limited disease that does not result in chronic infection. -- Centers for Disease Control (cdc.gov)


The most common symptoms of Hepatitis A include:
*fatigue

*low appetite

*stomach pain

*nausea

*jaundice
However, many children, especially those age 6 and under, do not present symptoms. According to the CDC, antibodies produced in response to hepatitis A infection last for life and protect against reinfection; however, the best way to prevent hepatitis A infection is to get vaccinated.

Most school-aged children are advised to have received a hepatitis A vaccine prior to enrolling and participating in school; however, if you are unsure of whether you or a loved one has been vaccinated here are some options:
*Contact your pediatrician or primary care office and ask or request your vaccination records

*Consider getting vaccinated again. Receiving a potential "extra dose" of the vaccine is not harmful. No serious side-effects of the hepatitis vaccine have been reported, and the most common side-effect is soreness at the injection site. Here is some information regarding vaccination options in our area.

The virus is most easily spread through human contact, so handwashing and proper hygiene practices are highly important in preventing exposure to and the spread of hepatitis A. Here are some Frequently Asked Questions about hepatitis A and the vaccine.


For more information or assistance, contact your local provider or allow one of our Connection Specialists at WellConnect to assist you. They can be reached at 812.376.5136 or through the "Get Help" and "Live Chat" features on crh.org
Want more stories like this? Subscribe to our E-newsletter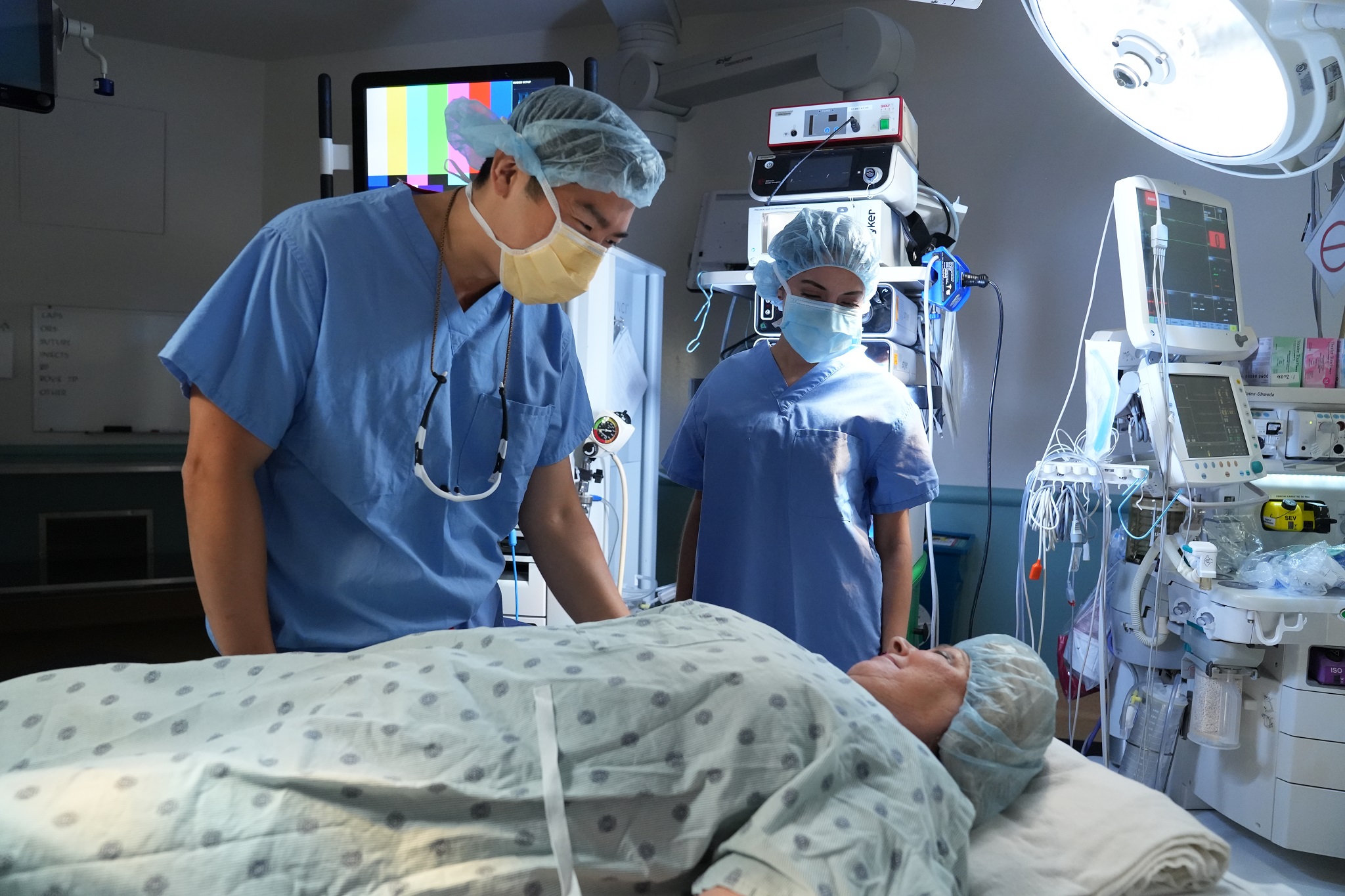 The Weight Loss Institute of Columbus Regional Health is revolutionizing weight loss surgery with a groundbreaking addition to its surgical toolkit – the da Vinci Surgical System robot.