CRH donates sunscreen dispensers to area parks
Columbus Regional Health is donating automatic sunscreen dispenser stands to three area public parks and recreation spots in Bartholomew County.
The motion-sensor dispensers release individual portions of SPF 50 broad-spectrum sunscreen and include an application mirror and information about the importance of sun safety. The free-standing dispenser units, by Sun Shield, will be available at Donner Aquatic Center, Lincoln Park ball diamonds and Ceraland Park and free for the public to use.
Columbus Regional Health's Cancer Center is pleased to support this effort and increase skin cancer awareness and sun safety. The sun's harmful UVA and UVB rays can cause skin damage, which can lead to skin cancer. Sunscreen is an important tool in safe sun practices, prevention and protection. Sunscreen should be worn daily, even on cloudy days, and especially if you're planning to engage in outdoor activities for long periods of time.

For more information on the units visit: https://www.the-sunshield.com/
Want more stories like this? Subscribe to our E-newsletter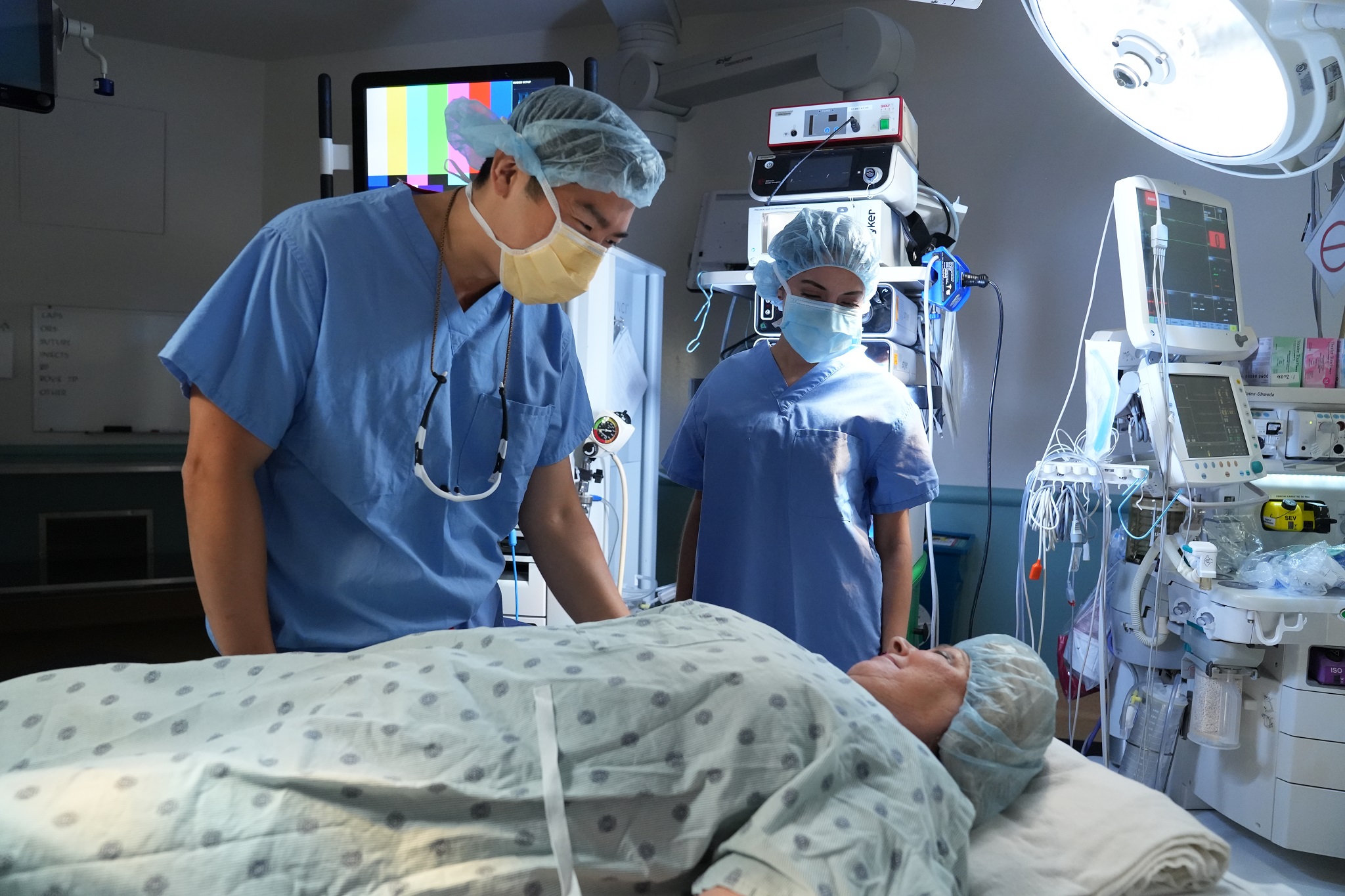 The Weight Loss Institute of Columbus Regional Health is revolutionizing weight loss surgery with a groundbreaking addition to its surgical toolkit – the da Vinci Surgical System robot.