Foundation provides grant for substance use disorder treatment
VIDEO: The Columbus Regional Health Foundation announced its largest contribution ever for the new Treatment and Support Center, an outpatient center that will treat those with substance use disorders.
The Columbus Regional Health Foundation has bestowed a $2.1 million grant to fund treatment and recovery programs for substance use disorder in Bartholomew County.
The grant is made possible through charitable contributions to Columbus Regional Health Foundation (CRHF) that are earmarked for addiction treatment or greatest need programs, as identified by the CRHF Board. This $2 million grant marks the single largest one-time grant provided by CRHF to date, and builds upon the more than $900,000 in funds and resources CRHF, along with Columbus Regional Health, has provided to the community-wide effort to address substance abuse.

"A core role of the Foundation is to support Columbus Regional Health and its initiatives aimed at addressing some of those community and public health related issues," said Julie Abedian, VP of Community Partnerships and Corporate Responsibility and Foundation President. "The opioid crisis has risen to the top in terms of one of those public health initiatives and so it aligns perfectly with our mission and vision as a Foundation and not just a partner to our health system, but as a community partner."

In 2015, CRHF funded the formation of the Healthy Communities Mental Health and Substance Abuse Action Team, which expanded to a more comprehensive community-wide response in 2017, led by Columbus Regional Health, the City of Columbus and Bartholomew County Commissioners, known as the Alliance for Substance Abuse Progress (ASAP).
"We are incredibly grateful to the Foundation for this generous grant, which is crucial to moving this important work forward," said Jim Bickel, Columbus Regional Health President and CEO. "This is a very exciting initiative and program for our health system and an integral piece in the community-wide response to this epidemic."

With CRHF's grant, Columbus Regional Health is developing an evidence-based outpatient treatment program and center, slated to open in mid-summer. CRH is consulting with Ascension Recovery Services, an industry leader in clinical recovery services and programs; however, the health system will operate the facility, which will serve patients from Bartholomew County and surrounding areas.


Want more stories like this? Subscribe to our E-newsletter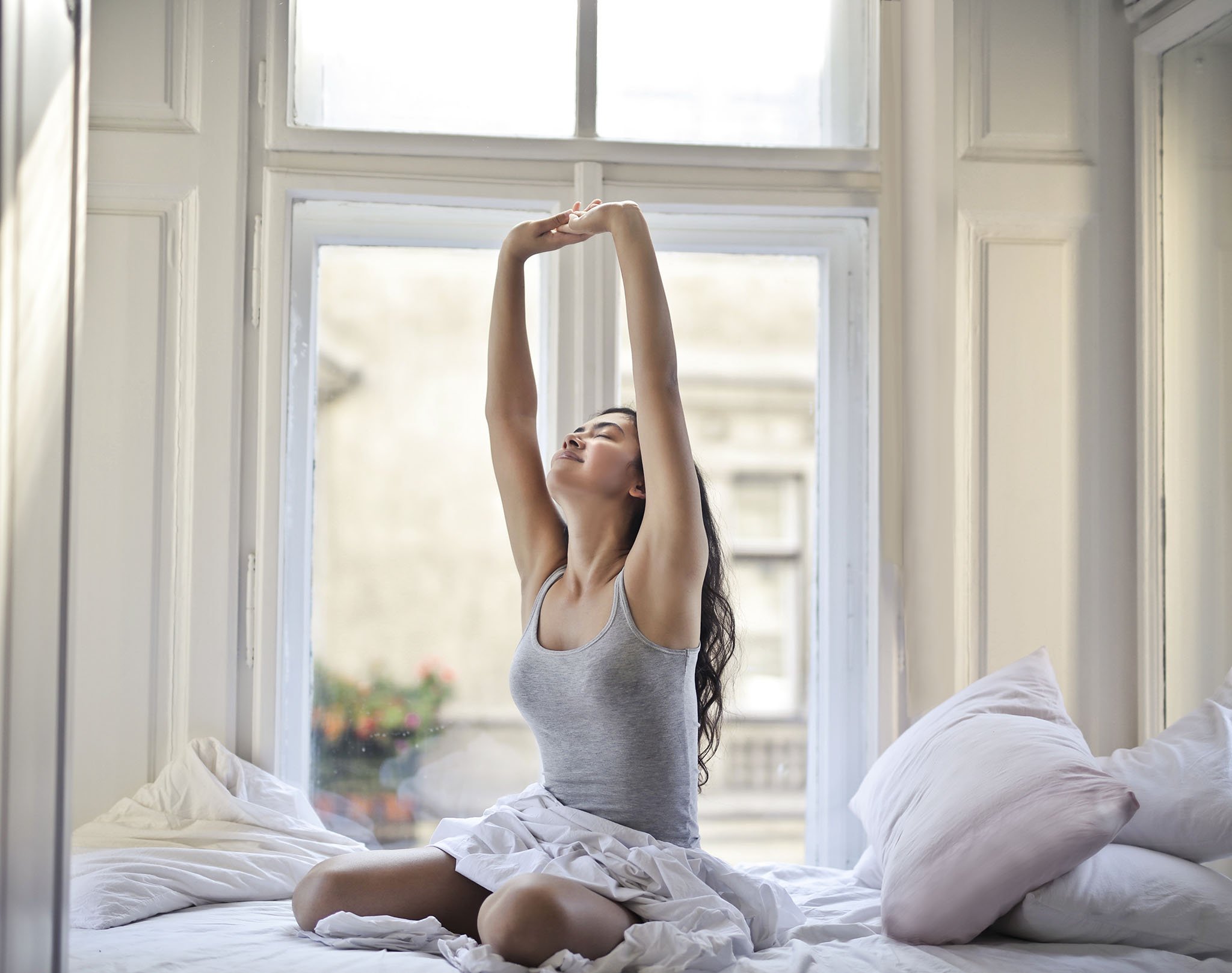 All night, you slept snug as a bug. But come morning, your muscles and joints feel tight and achy. A few simple stretches after your alarm rings can ease tension and pain, boost blood flow, clear your mind and jump-start your day. And another perk? You can even do them in bed!