Holiday Weekend Outpatient Practice Hours
Due to the Labor Day holiday weekend hours of operation have been altered at many of our primary and specialty care outpatient practices. The following is a list of practices that are closed on Monday, Sept. 2 to observe Labor Day:
Columbus Internal Medicine Associates
Family and Internal Medicine
Neurology and Sleep Sciences
Southern Indiana OBGYN
Columbus Regional Health Gastroenterology
Columbus Family Medicine
PromptMed
BCSC Health Center
Southern Indiana Nephrology and Hypertension
Doctor's Park Family Medicine
Rau Family Medicine
Columbus Regional Health Cancer Center
Southern Indiana Heart and Vascular
Sandcrest Family Medicine, also with no walk-in hours available Saturday 8/31
For practices not listed, please contact the office directly to inquire
In the event of an emergency, please dial 911 or visit the Emergency Departments nearest to you. We apologize for any inconvenience and we hope everyone has an enjoyable Labor Day weekend! Thank you for allowing us to be your health and wellness partner for life!
Want more stories like this? Subscribe to our E-newsletter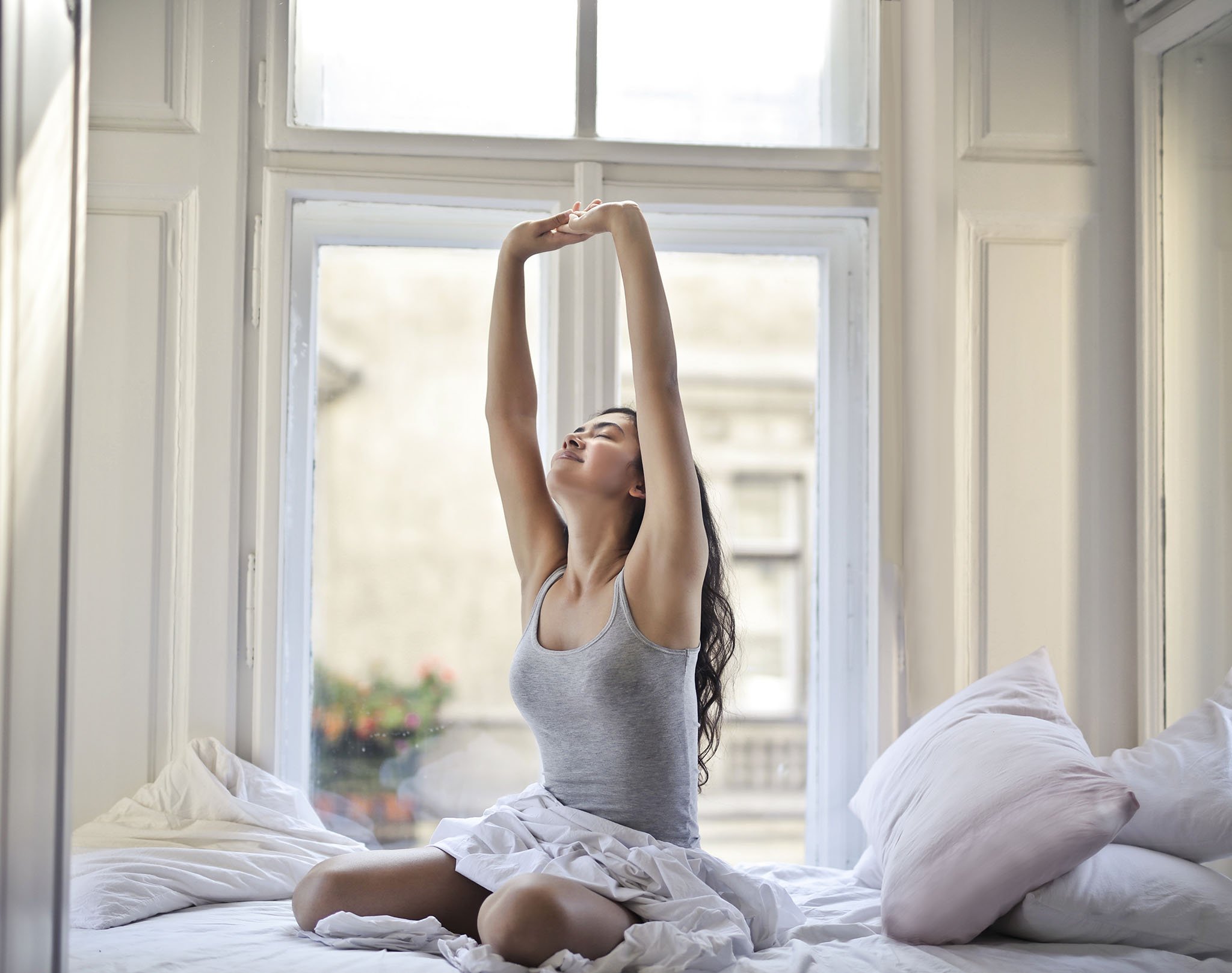 All night, you slept snug as a bug. But come morning, your muscles and joints feel tight and achy. A few simple stretches after your alarm rings can ease tension and pain, boost blood flow, clear your mind and jump-start your day. And another perk? You can even do them in bed!