Wound Center launches Limb Preservation Program
The Columbus Regional Health Wound Center is pleased to announce the launch of its state-of-the art Limb Preservation Program. This program, one of only a few such programs in Indiana, specializes in treatment of patients with vascular disease or diabetes who are at risk for leg and foot amputation. Team members work together, with the patient to utilize a multidisciplinary approach total care in an effort to prevent amputation and help the patient manage their chronic condition.
The Columbus Regional Health team consists of vascular surgeons and podiatrists who manage care and coordinate care for the patient among other specialists as needed. A nurse navigator guides and supports patients in the program, connecting them to resources and services needed for their individual care plan, including education on nutrition and diabetes management skills they can use at home.
The team is dedicated to timely and efficient access for potential patients to the program by offering appointments within 24 to 72 hours of referral. The patient's primary care provider is kept informed of treatment and progress to ensure seamless coordination of care.
For more information visit crh.org/service-centers/wound-center or call the Columbus Regional Health Wound Center at 812-376-5373 for an evaluation. Referrals from a primary care provider are welcome, but not required for an appointment.
Want more stories like this? Subscribe to our E-newsletter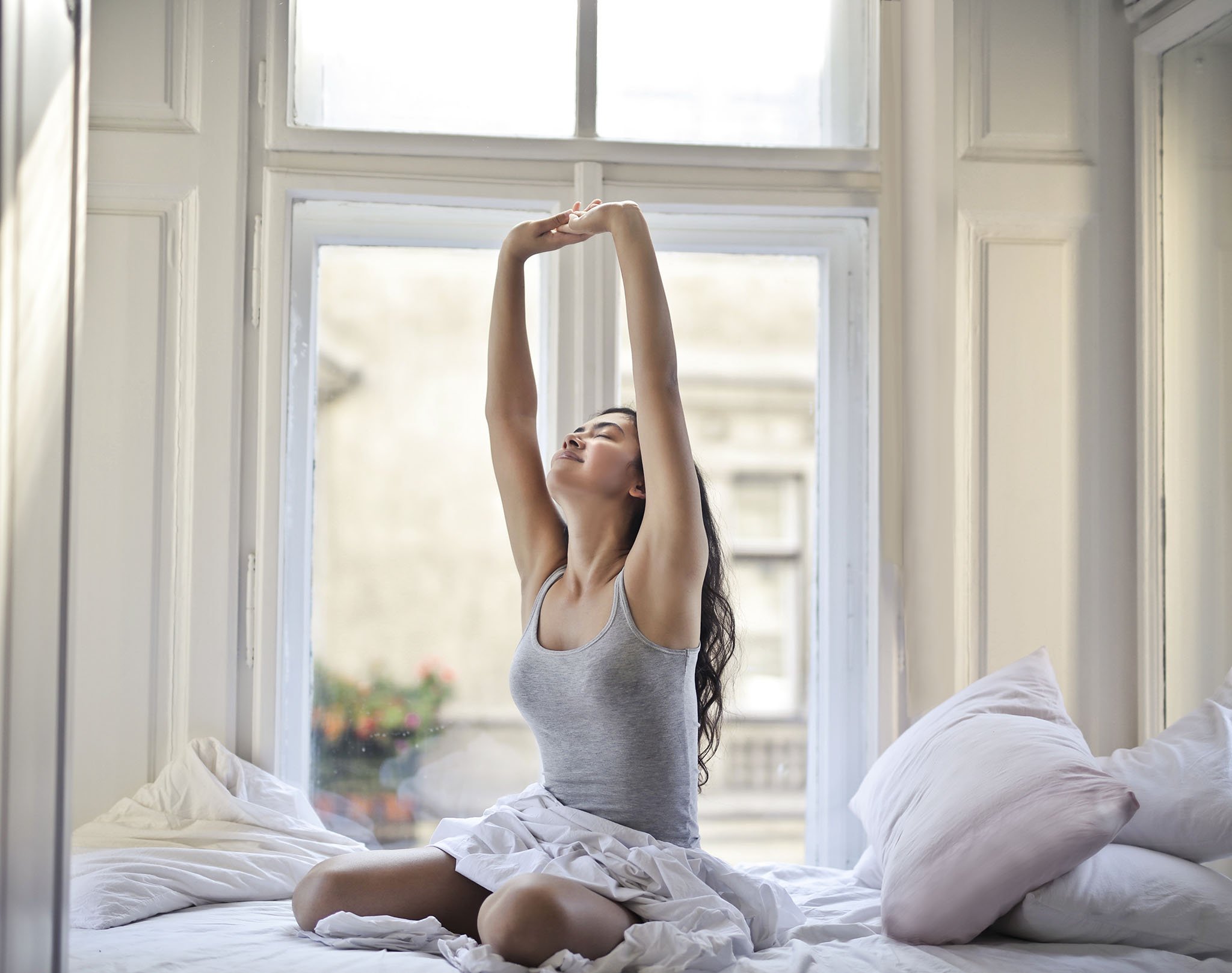 All night, you slept snug as a bug. But come morning, your muscles and joints feel tight and achy. A few simple stretches after your alarm rings can ease tension and pain, boost blood flow, clear your mind and jump-start your day. And another perk? You can even do them in bed!