Cardiac Rehab program receives national re-accreditation
Columbus Regional Health is honored to announce the re-certification and re-accreditation of its
cardiovascular rehabilitation program
by the American Association of Cardiovascular and Pulmonary Rehabilitation (AACVPR).
Cardiovascular and pulmonary rehabilitation programs are designed to help people with cardiovascular issues recover faster and improve their quality of life. Both programs include exercise, education, counseling, and support for patients and their families. The Columbus Regional Health
Heart and Vascular Center
is recognized for its commitment to improving the quality of life by enhancing standards of care.
Each program is reviewed by the AACVPR Program Certification Committee and certification is awarded by the AACVPR Board of Directors. In 2018, AACVPR moved to an outcomes-based process with performance measurements that represent more meaningful outcomes. Therefore, AACVPR-certified programs are leaders in the cardiovascular and pulmonary rehabilitation field because they offer the most advanced practices available and have proven track records of high quality patient care. The program re-certification is valid for three years.
About AACVPR
Founded in 1985, the American Association of Cardiovascular and Pulmonary Rehabilitation is a multidisciplinary organization dedicated to the mission of reducing morbidity, mortality and disability from cardiovascular and pulmonary disease through education, prevention, rehabilitation, research and disease management. Central to the core mission is improvement in quality of life for patients and their families.
Want more stories like this? Subscribe to our E-newsletter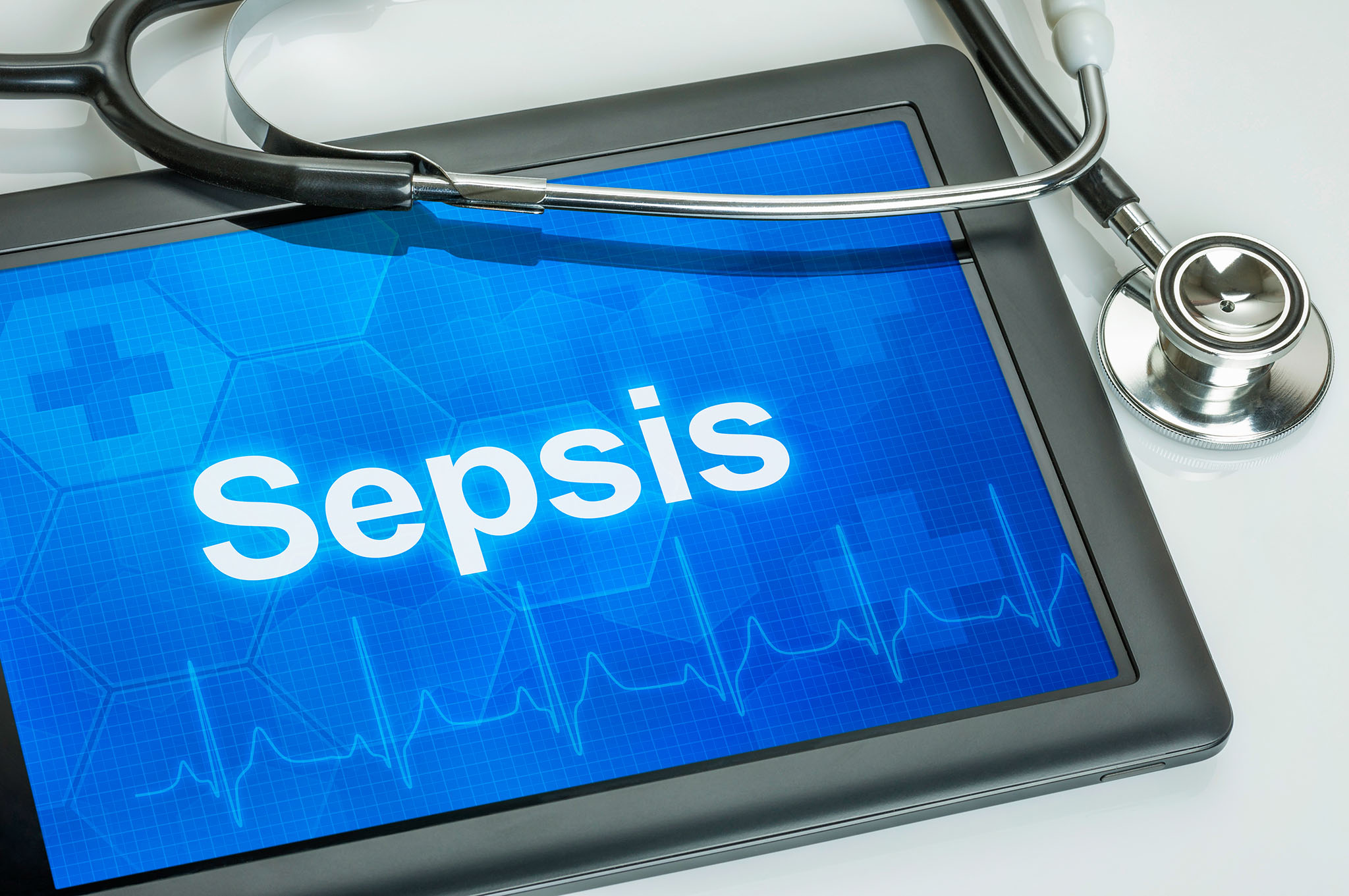 According to the Global Sepsis Alliance, sepsis is the leading cause of death following an infection, but with early detection and proper treatment, deadly consequences can be diminished. These FAQs aim to demystify the often misunderstood and unrecognized deadly complication to infection.