Wound Center to host open house
Columbus Regional Health invites the public to learn more about the Wound Center at its open house at 5 p.m. November 14 at the center, 3015 10th Street. Accompanying the open house is a free foot and neuropathy screening.
Tour the center, meet the staff and learn about Wound Center services, including hyperbaric oxygen therapy and the new Limb Preservation Program. Pre-scheduled appointments are required for the free foot screening. Call 812.376.5136 to schedule a screening appointment.
Want more stories like this? Subscribe to our E-newsletter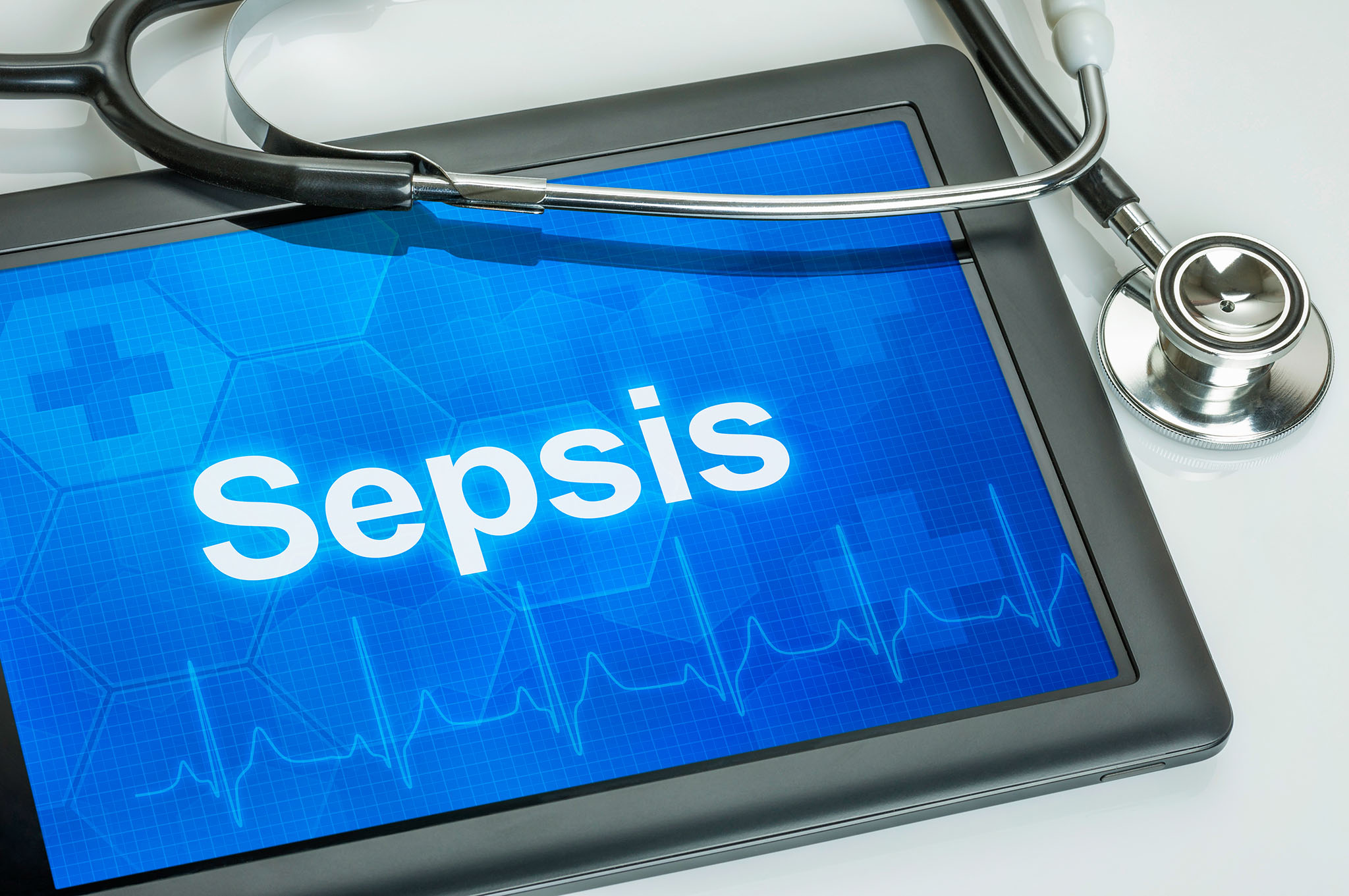 According to the Global Sepsis Alliance, sepsis is the leading cause of death following an infection, but with early detection and proper treatment, deadly consequences can be diminished. These FAQs aim to demystify the often misunderstood and unrecognized deadly complication to infection.