Cardiovascular program named to US 50 Top Hospitals
Columbus Regional Hospital has been recognized as one of the nation's 50 Top Cardiovascular Hospitals by IBM Watson Health, a division of IBM that is dedicated to the development and implementation of technologies designed to advance health. Columbus Regional Health is one of only two Indiana health systems on the list.
The award is based on a broad study of 989 U.S. hospitals' clinical, operational, and patient satisfaction metrics and data and means that our Heart & Vascular Center has demonstrated better clinical care and has delivered that care more efficiently than most other cardiovascular programs.
"It is wonderful to receive this external recognition for the excellent work our Heart and Vascular team of physicians, nurses, technicians, and other healthcare professionals perform each and every day," said Columbus Regional Health President and CEO Jim Bickel. "I want to congratulate and thank our teams who earned this well-deserved recognition for continuing to provide the highest quality of care for our patients."
About IBM Watson Health
Watson Health is a business unit of IBM that is dedicated to the development and implementation of cognitive and data-driven technologies to advance health. Watson Health technologies are tackling a wide range of the world's biggest health care challenges.
Want more stories like this? Subscribe to our E-newsletter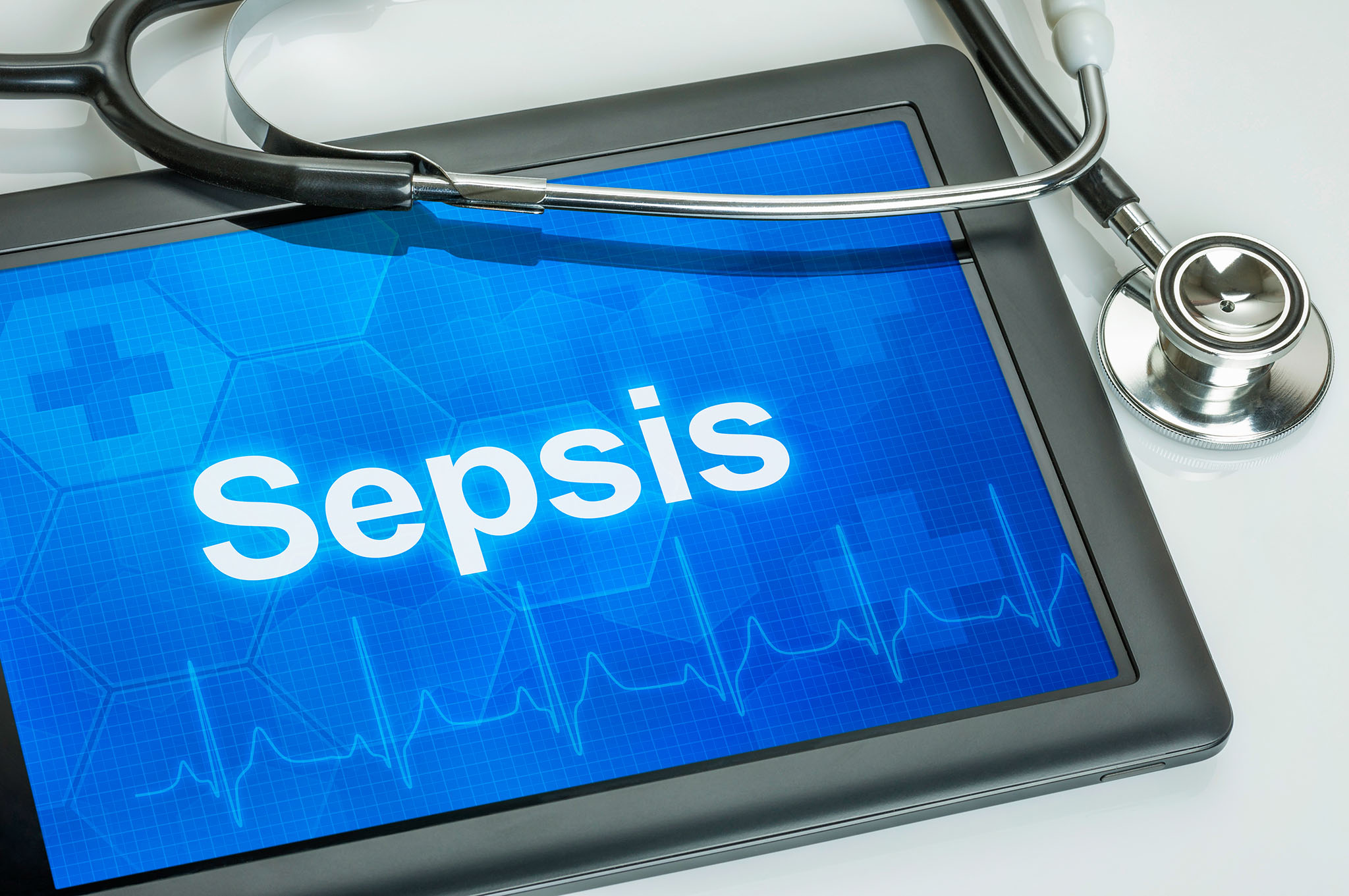 According to the Global Sepsis Alliance, sepsis is the leading cause of death following an infection, but with early detection and proper treatment, deadly consequences can be diminished. These FAQs aim to demystify the often misunderstood and unrecognized deadly complication to infection.