CRH Partners with Mayo Clinic On COVID-19 Plasma Therapy
In the fight against COVID-19, Columbus Regional Health is providing a trial therapy option available for high-risk hospitalized patients, made possible through a partnership with Mayo Clinic and national blood research institute Versiti.
The Expanded Access to Convalescent Plasma Program is designed to provide plasma from donors who have recovered from COVID-19 to critical patients suffering from the disease.
Plasma from recovered COVID-19 patients contains antibodies that may help fight the disease; therefore patients with COVID-19 may improve faster if they receive the convalescent plasma.
In this video, Columbus Regional Health's Dr. Raymond Lee Kiser explains the use of convalescent plasma in the treatment of high-risk COVID-19 patients.
How does it work? Plasma is the liquid portion of blood and it contains antibodies that help fight off infection.
Those who have recovered from the disease have produced specific types of antibodies that fight against the coronavirus.
When given to patients suffering from the virus, especially those who are severely ill or immunocompromised, the plasma has shown to improve the patient's chance of recovering from the virus.
Plasma is collected through a participating blood bank and made eligible for use at participating hospitals. Columbus Regional Health is an official participate of the Expanded Access Program
The multidisciplinary steering team at Columbus Regional Health responsible for implementing the program first provided this therapy to a critically ill COVID-19 positive patient on April 14, 2020.
"We are incredibly fortunate and pleased to be able to partner with Mayo Clinic and Versiti Blood Bank to offer this exciting and potentially life-preserving treatment to our most vulnerable patients," said Dr. Raymond Lee Kiser.
"Even though this therapy is still considered experimental, it has shown great progress nationally in helping critically ill patients make progress in recovery of COVID-19."
Donors needed. Columbus Regional Health is seeking potential donors for the program. Potential donors who are eligible for the program will be able to donate at a Versiti Blood Bank location in Indianapolis, and their plasma will be used to treat patients in Bartholomew County and surrounding areas.
In order to donate, a person must be at least 18 years of age, weigh at least 110 pounds and meet the following additional requirements:
Have had a confirmed diagnosis of COVID-19 by physician and laboratory testing
Must be symptom free for 28 days before being eligible to donate
If symptom free for 14-27 days, a negative test must be verified
Anyone with questions about the donation process or the Expanded Access Convalescent Plasma Program is encouraged to contact our COVID-19 Triage Resource Center at 812-379-4449.
Want more stories like this? Subscribe to our E-newsletter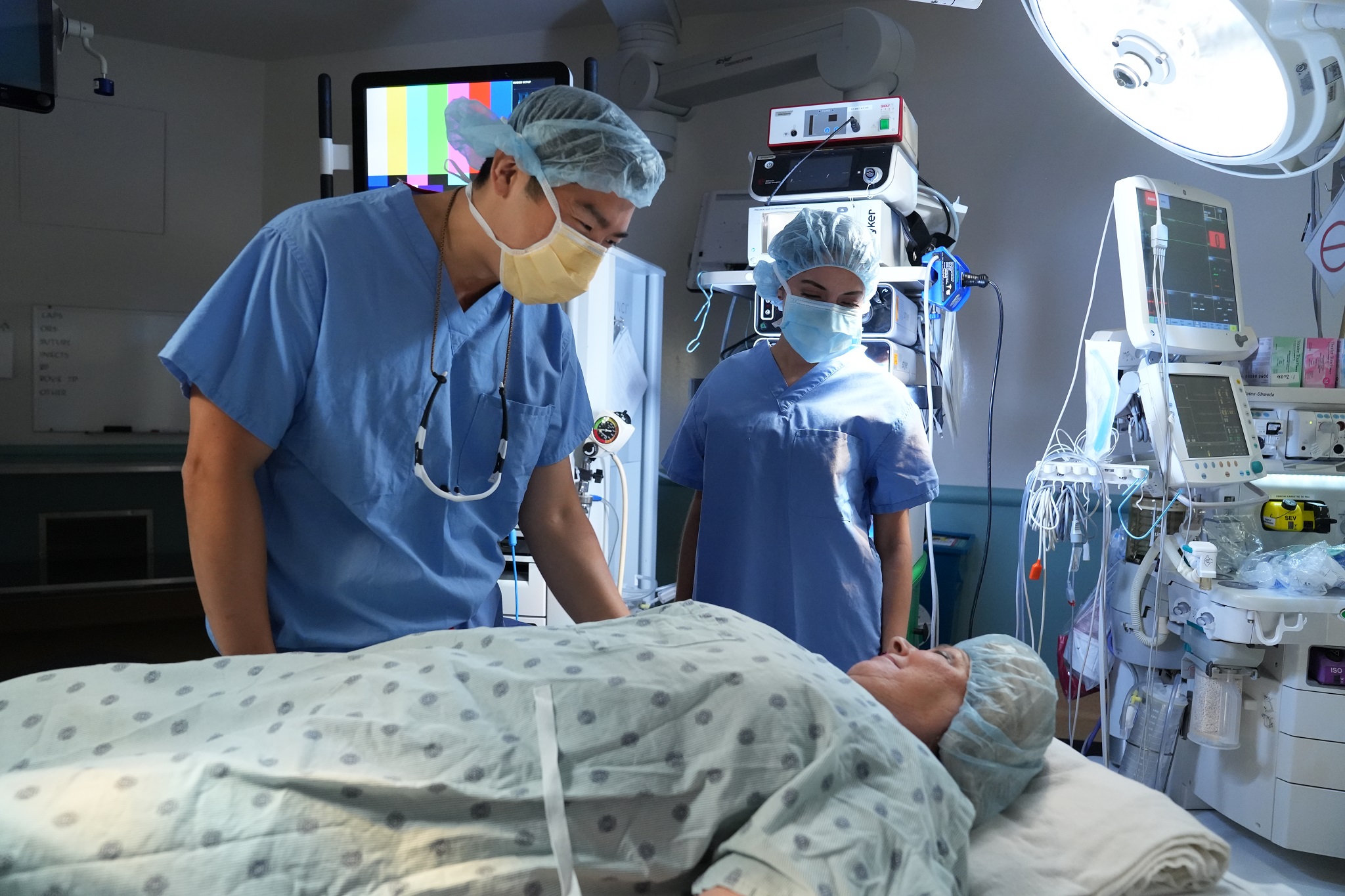 The Weight Loss Institute of Columbus Regional Health is revolutionizing weight loss surgery with a groundbreaking addition to its surgical toolkit – the da Vinci Surgical System robot.