Dr. Kiser Named Indiana Caregiver of the Year
Dr. Raymond Lee Kiser, director of Hospital Care Physicians at Columbus Regional Health, received the Douglas J. Leonard Caregiver of the Year Award from the Indiana Hospital Association (IHA) today at its 2021 Annual Meeting, which was held virtually.

The Douglas J. Leonard Indiana Caregiver of the Year Award recognizes individuals in the health care industry whose performance in the delivery of care is considered exemplary by patients and peers.
Dr. Kiser is a Hospitalist and inpatient Nephrologist, and has served in multiple leadership roles at Columbus Regional Health during his more than seven years with the organization, including Associate Chief Medical Officer, Chief of Staff, and Physician Champion for Sepsis and Antibiotic Stewardship.
Dr. Kiser received his Bachelor's degree in Biochemistry from Ohio State University, followed by a Doctorate in Medicine.
He completed his internship in Internal Medicine and his fellowship in Nephrology and Hypertension at the University of North Carolina at Chapel Hill. Dr. Kiser also recently completed his MBA at the University of Tennessee in Knoxville.

"Dr. Kiser is one of those exceptional individuals who possesses great clinical and leadership skills combined with compassion and commitment," said Jim Bickel, Columbus Regional Health President and CEO. "I cannot think of a more deserving individual for this recognition than Dr. Kiser.
"Throughout the pandemic response, Dr. Kiser was unwavering and worked tirelessly to stay on top of the ever-changing situation. Our patients, organization and community are extremely grateful to Dr. Kiser for his countless contributions."

"IHA is extremely proud to honor Dr. Lee Kiser," said IHA President Brian Tabor. "His contributions are vital to Columbus Regional and to advancing health care in the Hoosier state.
This year has been one of the most difficult as we've learned to navigate through a global pandemic," Tabor said.
"COVID-19 affected everyone in health care, from frontline workers to administrative staff, to our patients and their families. I commend Dr. Kiser's efforts over not only the past year, but throughout his entire career in health care."

ABOUT INDIANA HOSPITAL ASSOCIATION

The Indiana Hospital Association serves as the professional trade association for more than 170 acute care, critical access, behavioral health, and other specialized hospitals in Indiana. IHA advocates on behalf of its members in Indiana's General Assembly, U.S. Congress, and with multiple regulatory agencies at the state and federal levels. Dedicated to improving quality, patient safety, and Hoosiers' health status, IHA holds numerous grants and facilitates collaboration among hospitals to improve outcomes. IHA also provides members with the data analytics that they need to ensure access to quality, cost-effective health care services across the state of Indiana. To learn more about IHA, visit IHAconnect.org.
Want more stories like this? Subscribe to our E-newsletter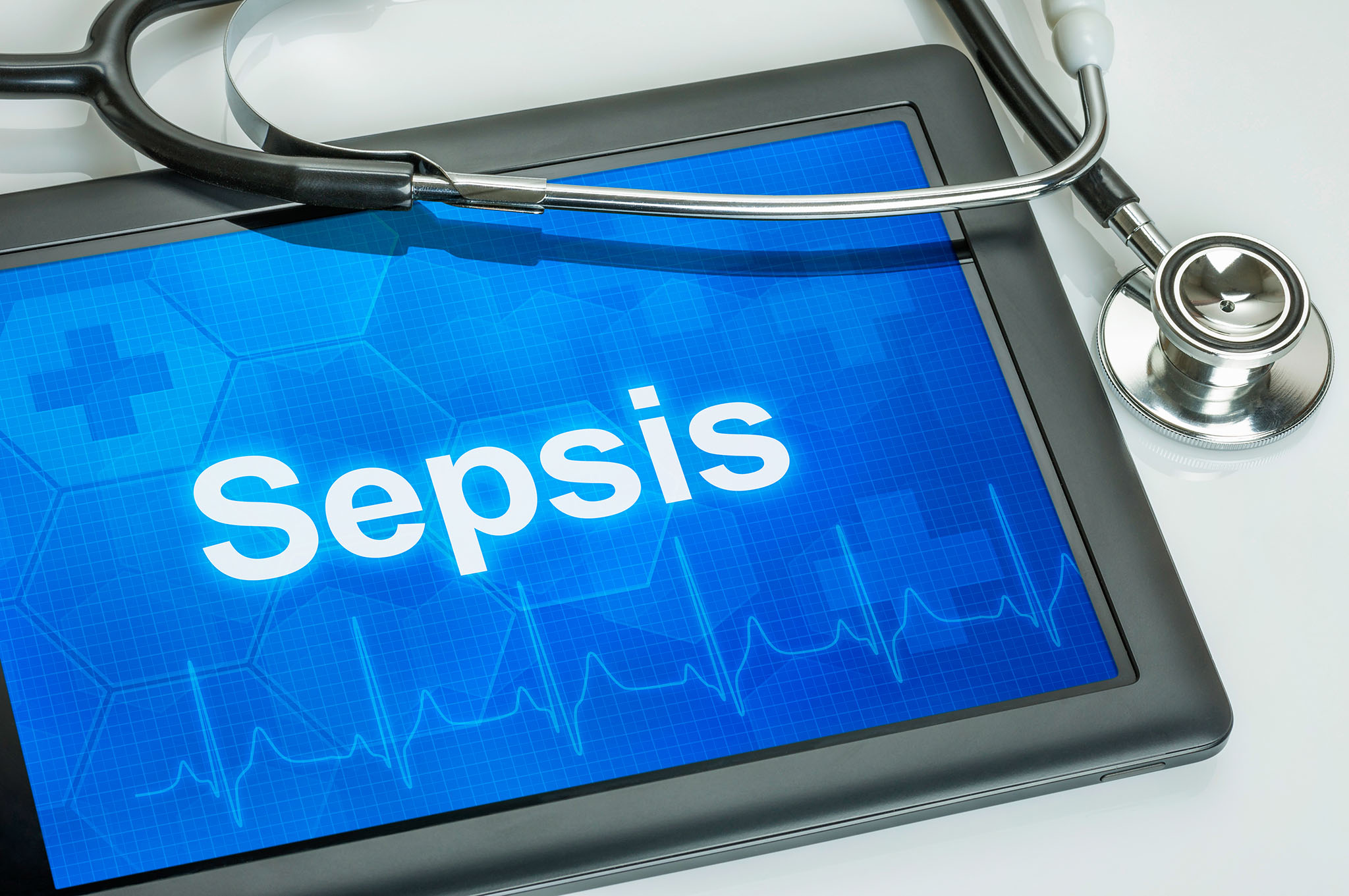 According to the Global Sepsis Alliance, sepsis is the leading cause of death following an infection, but with early detection and proper treatment, deadly consequences can be diminished. These FAQs aim to demystify the often misunderstood and unrecognized deadly complication to infection.