Columbus Regional Health launches ION program for advanced lung care
The Columbus Regional Health Lung Institute has launched its latest state-of-the-art technology program used to biopsy and diagnose potential lung cancer earlier and in a minimally invasive manner.
CRH is the first health system in Indiana to offer Robotic Navigation and Cone Beam CT with Augmented Fluoroscopy to diagnose lung cancer earlier. Cone Beam CT Guided Robotic bronchoscopy is a huge next step for the
CRH pulmonary program
, which is led by Lung Institute director and interventional pulmonologist Dr. Deepankar Sharma. "This combination signifies two of the most advanced technologies available in the pulmonary field coming together to help us reach areas of the lungs that were completely inaccessible in the past," Sharma said. "It will give the team the ability to maneuver through the small and peripheral airways and access nodules in very difficult to reach parts of the lungs in a safe and minimally invasive manner with much more precision. It will allow much smaller nodules to be biopsied to diagnose cancer and other lung pathologies at the earliest possible stage, giving patients the best chance at successful treatment."
The ION program is just a piece of the comprehensive lung disease and lung cancer diagnosis and treatment options available at Columbus Regional Health. Lung cancers diagnosed early on in stages 1 or 2, such as those diagnoses made possible through this technology, can lead to significantly higher survival rates. Lung cancer is the leading cause of cancer death in the United States. To learn more visit
crh.org/lung
Want more stories like this? Subscribe to our E-newsletter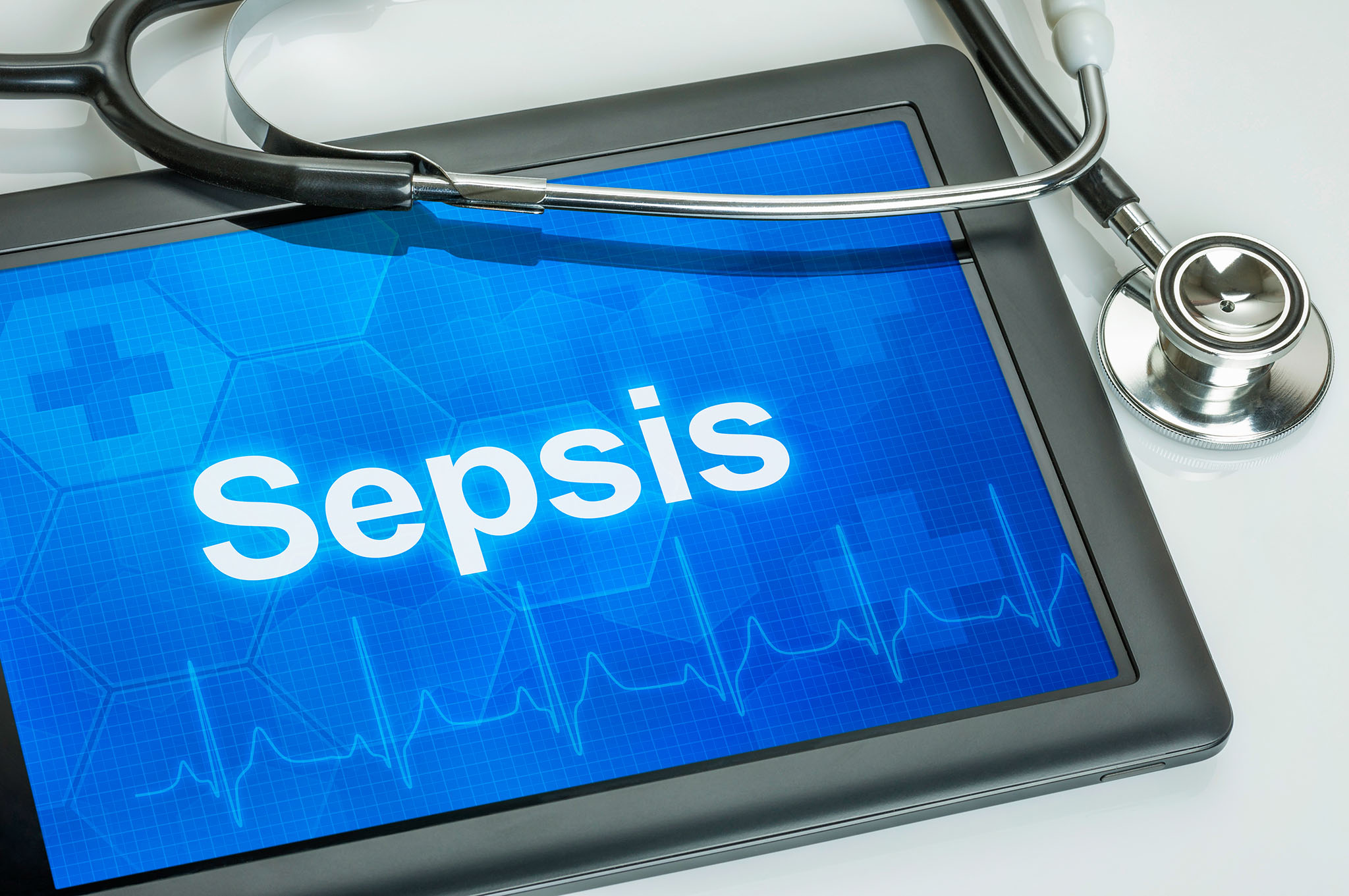 According to the Global Sepsis Alliance, sepsis is the leading cause of death following an infection, but with early detection and proper treatment, deadly consequences can be diminished. These FAQs aim to demystify the often misunderstood and unrecognized deadly complication to infection.