Wound Center Receives National Recognition
Columbus Regional Health Wound Center is proud to be a recipient of the 2022 Center of Excellence and Center of Distinction awards by Healogics, the nation's largest provider of advanced wound care services.
The Wound Center achieved outstanding clinical outcomes for twelve consecutive months, including a patient satisfaction rate higher than 92 percent. In addition to receiving this outstanding level of recognition for the 7th consecutive year, the Center was also awarded the Healogics Center of the Year – North Division and President Circle Awards in 2019 and 2020.
"We are honored to have received this level of recognition for our quality patient care outcomes and patient satisfaction. This award demonstrates our team's unwavering commitment to providing excellence in wound healing for the most complex of wounds for the communities we serve. Our team of physicians and registered nurses are dedicated to not only providing high quality care but also to providing a welcoming, healing atmosphere for our patients," said Stacey Brubaker, Director of Surgical, Cardiovascular and Wound Center Services at Columbus Regional Hospital.
The Columbus Regional Wound Center is a member of the Healogics network of more than 600 wound care centers, offering highly specialized wound care to patients suffering from diabetic foot ulcers, pressure ulcers, infections and other chronic wounds which have not healed in a reasonable amount of time. Advanced wound care modalities provided at the CRH Wound Center include negative pressure wound therapy, total contact casting, bio-engineered tissues, biosynthetic dressings and growth factor therapies. The center also offers hyperbaric oxygen therapy, which works by surrounding the patient with 100 percent oxygen to help progress the healing of the wound.
Want more stories like this? Subscribe to our E-newsletter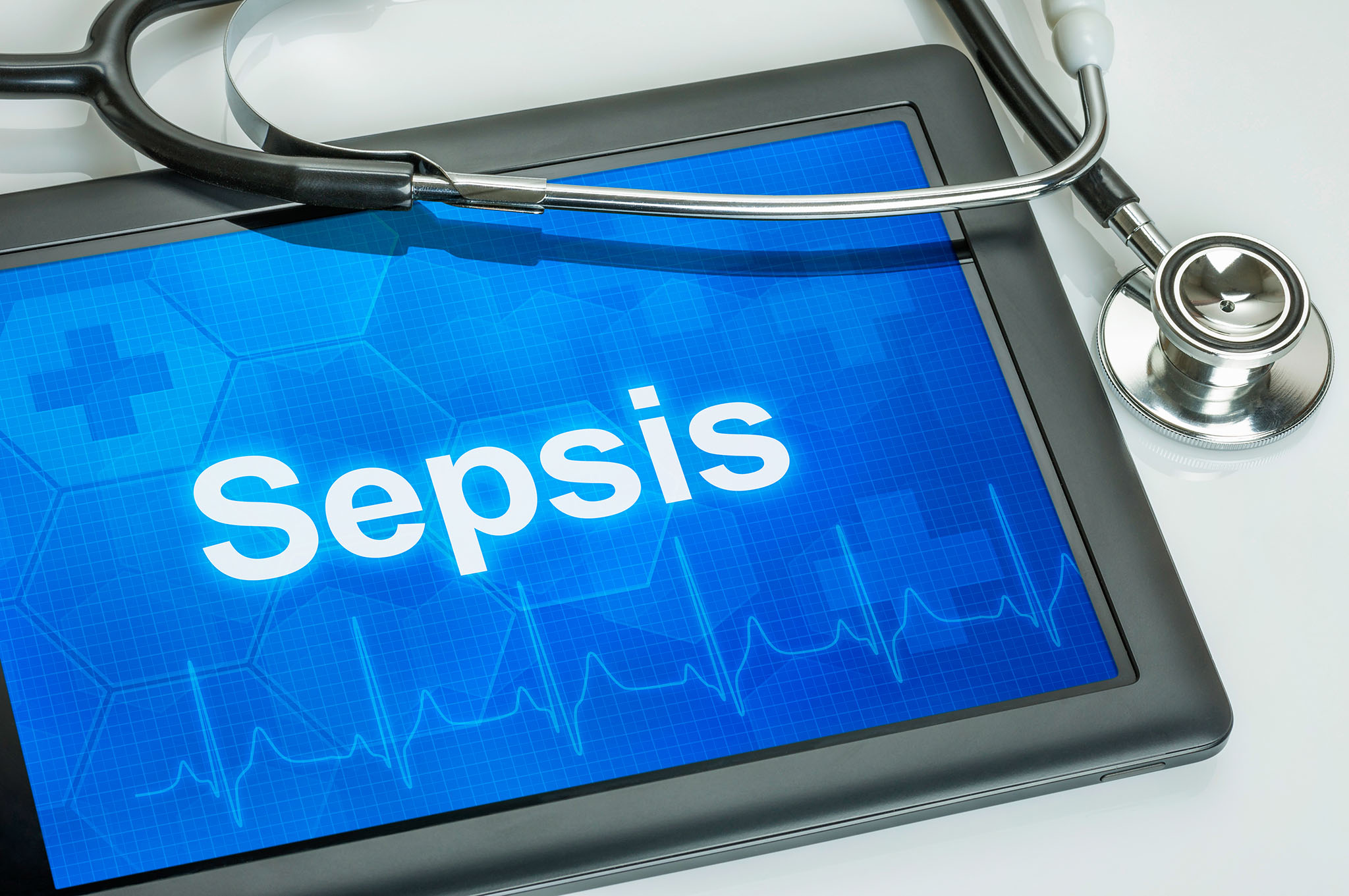 According to the Global Sepsis Alliance, sepsis is the leading cause of death following an infection, but with early detection and proper treatment, deadly consequences can be diminished. These FAQs aim to demystify the often misunderstood and unrecognized deadly complication to infection.