CRH to host third opportunity fair
Columbus Regional Health (CRH) is pleased to host on Sept. 6 and 7, Discover CRH: Connect Your Skills to Healthcare, an immersive open house where attendees can explore, and even try or simulate, a variety of jobs and experiences within the healthcare industry. The fall opportunity fair – in its third session due to continued popularity – runs from 3 to 6 p.m. Sept. 6 and 8:30 a.m. to 12 p.m. Sept. 7 in the Innovation Center, located in the lower level of the hospital at 2400 E. 17th Street in Columbus.
In addition to medical and clinical specialties, Discover CRH showcases the many professional, technical and creative fields and opportunities available at CRH within a variety of fulltime, part time or volunteer positions available. Attendees can talk with employees and volunteers; discover the Simulation Lab and participate in hands-on training situations; learn about non-medical fields and jobs available at the organization, and find out about the educational and training opportunities available through the organization.
Columbus Regional Health is an equal-opportunity employer focused on equity, diversity and inclusion in a supportive, inspiring environment.
In order to manage crowds and provide the best experience possible, participants are encouraged to reserve a visit timeframe by registering. To register and for more information about the event visit
www.crh.org/discovercrh.
Want more stories like this? Subscribe to our E-newsletter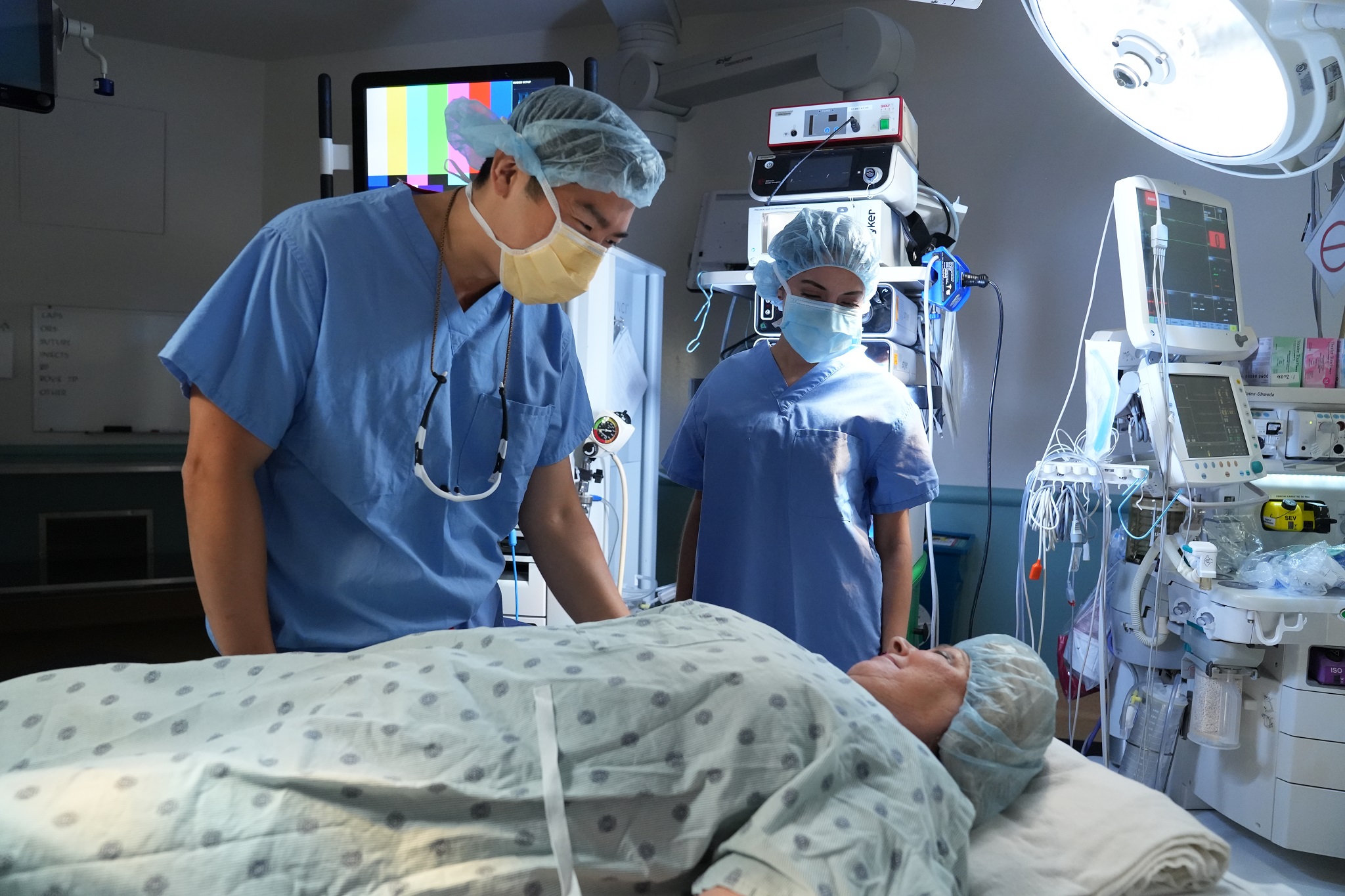 The Weight Loss Institute of Columbus Regional Health is revolutionizing weight loss surgery with a groundbreaking addition to its surgical toolkit – the da Vinci Surgical System robot.