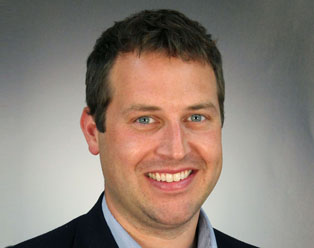 Make an Appointment
812-375-0543
Accepting
New Patients
Specialties
Ear Nose Throat Spec
ENT Surgery
Allergy/Immunology
Physician Group
Columbus ENT & Allergy
Contact
812-375-0543
Location
2326 18th Street
Suite 230
Columbus, IN 47201
Get Directions
Education & Training
Education Indiana University School of Medicine: Alpha Omega Alpha
Board Certification Otolaryngology
Residency Indiana University School of Medicine

Meet Mark
Ear Nose and Throat Specialist
at Columbus ENT & Allergy
Biography
Mark Royer, M.D., an Indiana native, has extensive publications in the areas of thyroid cancer, facial plastics and reconstructive surgery, and head and neck cancer.

He has particular expertise and interest in caring for patients with head and neck cancer, patients suffering from allergy and sinus disease, and patients with benign and malignant facial lesions requiring excision and facial plastic surgery reconstruction.

Dr. Royer specializes in otolaryngology-head and neck surgery (ENT Surgery), pediatric ENT, facial plastics and reconstructive surgery, otology, laryngology, rhinology, sinus and allergy, head and neck oncology, thryroid disease, surgical management of snoring and sleep apnea.

Dr. Royer graduated summa cum laude with a B.S. in Chemistry from Indiana University. He then graduated with honors from the Indiana University School of Medicine and completed his residency at IU in Otolaryngology – Head and Neck Surgery. He represented the specialty as the otolaryngology resident delegate to the American Medical Association. Dr. Royer is board certified.

Dr. Royer is Medical Director of Columbus ENT and Allergy. His hobbies include hiking, cycling, surgical humanitarian trips and traveling. He is currently pursuing a fellowship in wilderness medicine.


Back to Search Results