Nov 15, 2016
Columbus Regional Health introduces "Elder Guidance" at WellConnect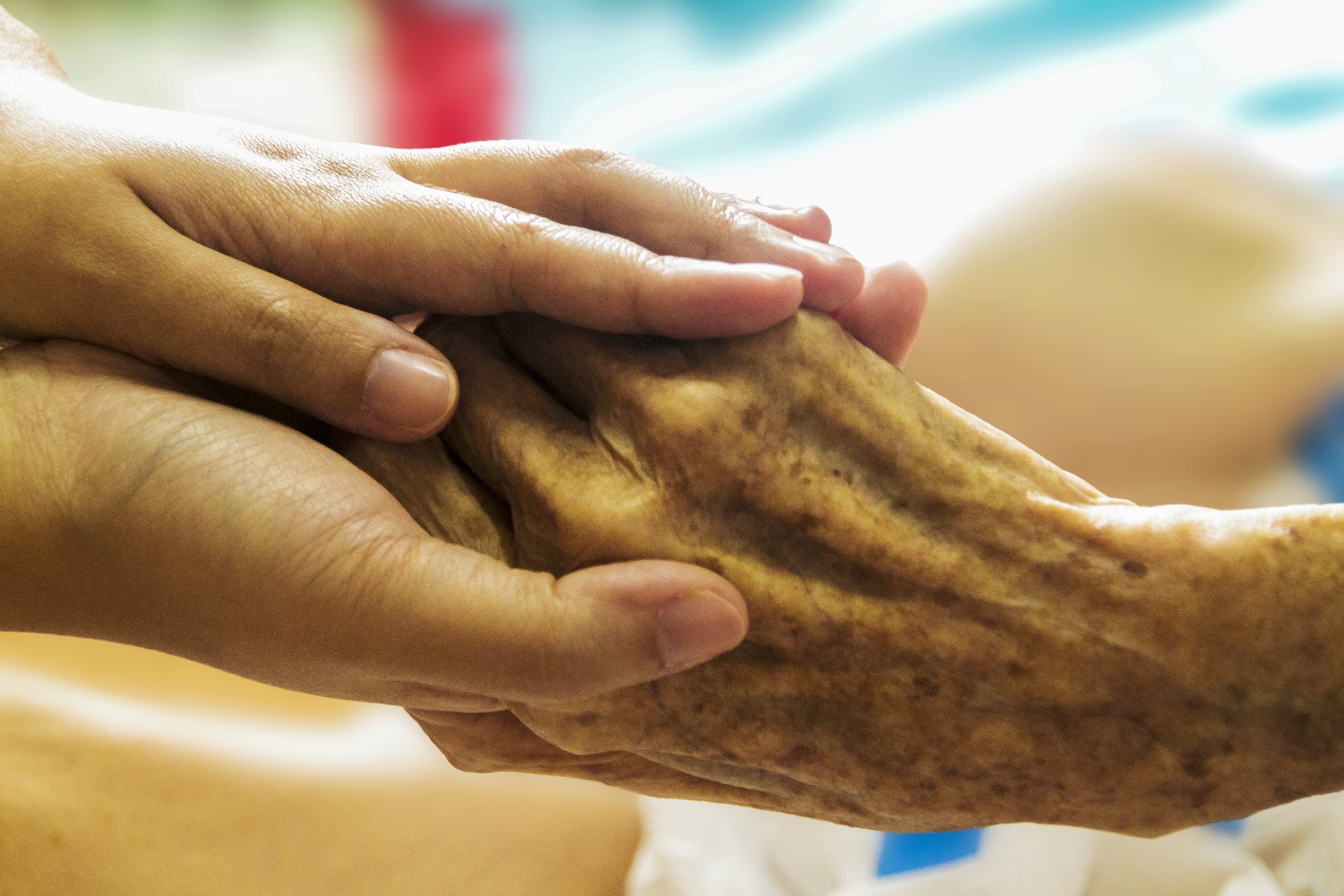 Columbus Regional Health is pleased to offer a new program designed to help caregivers navigate the confusing and challenging process of caring for an aging loved one.
Caring for an aging loved one such as a spouse, relative, domestic partner or friend can present significant challenges when it comes to helping make medical decisions, arranging healthcare appointments and navigating the financial process. Next steps in caregiving aren't always clear. Even with family support, there are decisions that can be difficult and sometimes confusing.
Wellconnect is offering "Elder Guidance" to help those caregivers create a plan. In this program, a Columbus Regional Health Social Work Therapist will assess the needs of the elder and the caregiver, provides support and guidance, provides advanced directive information, identifies action plans and connects the caregiver to appropriate resources.
The program includes a free 15-minute assessment with the social worker. Scheduled one-on-one visits with the social worker within the program are $60 per session. WellConnect is offering a free opportunity to learn more about the "Elder Guidance" program during a lunch-and-learn seminar from Noon to 1 p.m. Nov. 17, at WellConnect in downtown Columbus.
The free seminar includes lunch and will introduce attendees to the benefits of this program. The seminar will be presented by Ashley N. Carson, MSW, LSW. For more information or to register visit crh.org/events or call WellConnect at 812.343.9840.