Oct 11, 2017
International design organization recognizes CRH innovation practices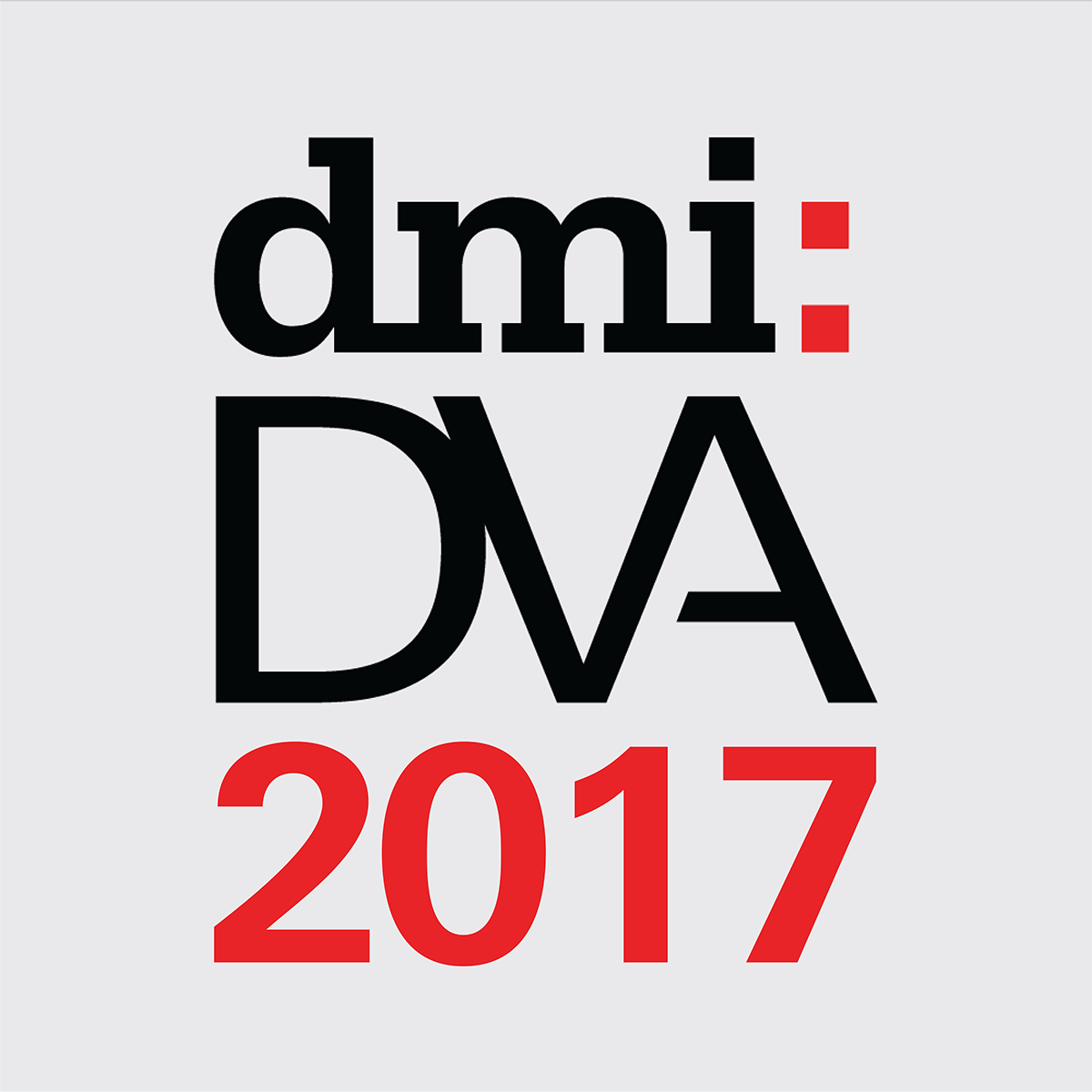 Columbus Regional Health has been honored with a first-place award for innovation and design thinking practices by international organization Design Management Institute.
The Design Management Institute awarded Columbus Regional Health as a first-place winner among 14 organizations recognized during the 2017 dmi:Design Value Awards in early fall in Minneapolis, Minn. The annual awards ceremony recognizes organizations who have delivered significant value through design or design management practices. Awards are open to consultants, government agencies, non-profit organizations, educators and corporations of any size. Columbus Regional Health competed among industry giants such as Kaiser Permanente, Philips and Humana.
"DMI is an industry leader in design and innovation," said Lynne Maguire, head of Innovation Strategy for Columbus Regional Health. "The award we received applauded the creation of our Innovation Center using design thinking principles and validates the great work done by our Innovation Center staff to make health care more human-centered."
Columbus Regional Health opened its Innovation Center in 2011. The center combines innovation and simulation into a central location. Lean and Six Sigma and clinical simulation and education teams use tools such as design thinking to collaborate, test and adopt best practices faster.
"We were so pleased to see our Innovation Center approach recognized by this global organization," said Julie Abedian, vice president of Community Partnerships and Corporate Responsibility. "It is a validation to our donors who made this work possible, that our Innovation Center is exemplary, a role-model for others and doing worthwhile work."

Learn more about the Design Management Institute.