Oct 31, 2019
New executives join Columbus Regional Health
Columbus Regional Health is pleased to welcome two new executives – Chief Human Resources Officer Julie McGregor and Chief Operating Officer Terrance Deis – to its administrative leadership team.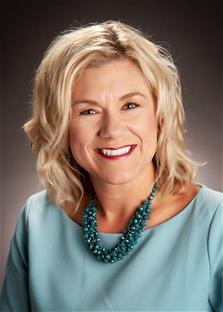 Mrs. Julie McGregor, MBA, joined Columbus Regional Health as the Chief Human Resources Officer, Vice President Human Resources and Organizational Development, in May 2019. McGregor oversees human resources development for the health system, from recruitment and retention to workforce engagement and wellness initiatives.

Prior to joining CRH, McGregor served as Chief Human Resources Officer for KentuckyOne Health Louisville Region and lead human resources for Jewish Hospital & St. Mary's Healthcare and CARITAS Health Services a member of Catholic Health Initiatives (now Dignity Health). McGregor obtained her Bachelor's degree from the University of Kentucky and her Master's from Bellarmine University.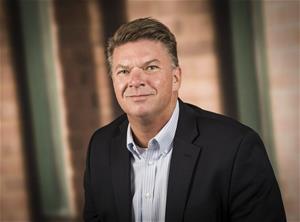 Mr. Terrence Deis, MBA, CPA, FACHE, began serving as Columbus Regional Health's Senior Vice President and Chief Operating Officer in early October 2019. Deis oversees all patient care operations within the health system, including inpatient, hospital-based outpatient and physician practices.

He has more than 25 years of healthcare leadership experience. Prior to joining CRH, Deis led three CHI Saint Joseph Health hospitals in rural Kentucky – Saint Joseph London, Saint Joseph Berea and Saint Joseph Mount Sterling. Deis is the former president of University Hospitals Parma Medical Center in Northeast Ohio, where he additionally held the role of Chief Operating Officer. Deis obtained his Bachelor's degree from Bowling Green State University, his Master's from Cleveland State University. He is a Fellow in the American College of Healthcare Executives.

Learn more about the leadership structure of Columbus Regional Health.