Overview
Incorporated in 1951, Columbus Regional Health Foundation today works through public awareness, building community partnerships, and raising charitable contributions for community health initiatives and innovative Hospital-based projects that promote excellence in patient care. With total assets over $10 million, CRH Foundation is a key fundraising partner for vital community resources including Healthy Communities and Volunteers in Medicine clinic.
Mission
To improve the health of the people in southeastern Indiana by actively raising charitable contributions to support Columbus Regional Hospital healthcare initiatives and to provide financial support and promote advocacy for Healthy Communities and VIMCare Clinic through public awareness, philanthropy, and stewardship.
Vision
Ours is a healthy community where every citizen is cared for and shares in the responsibility of making a difference.
Programs and Services Support
As a key fundraising partner for vital community resources including Columbus Regional Health, Healthy Communities and VIMCare Clinic, CRH Foundation works through community partnerships and charitable contributions to support these areas.
Philanthropy
CRH Foundation is committed to improving the quality of life for people in Bartholomew County and the surrounding area, paying special attention to the needs of the underserved. We also seek new financial resources and philanthropic leaders to support our efforts to improve the health and wellness of future generations.
Each year, CRH Foundation raises funds for and awards more than $400,000 to VIMCare Clinic, about $250,000 to Healthy Communities Action Teams, and nearly $250,000 to Columbus Regional Health projects. In addition, we have modest resources available to fund community requests for work that is consistent with the priorities of Healthy Communities and Columbus Regional Health.
Board of Directors
George A. Dutro, Chair
Amy Kaiser, Secretary/Treasurer
Thomas D. Harmon, Past Chair
R. Todd Bergman, DDS
James D. Bickel
Loretta Burd
Lisa A. Duret
Zack D. Ellison
Gary Felsten, PhD
Jacqueline Franz
Jack Hess
Douglas J. Leonard
Rick T. Merkel
William M. Nash
Suzanne S. Rentschler
Susan E. Sawin, DDS
Thomas A. Sonderman, MD
Christine M. Vujovich
Marwan Wafa, PhD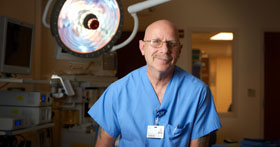 Thank a Shining Star
Have a good experience at CRH? Thank a special caregiver at Columbus Regional Health.
Thank Someone Today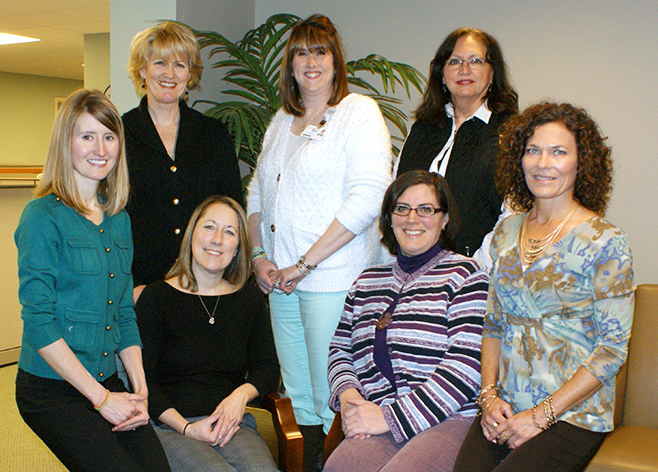 Foundation Staff
Julie Abedian, President
Lesli Gordon, Senior Development Officer
Cheryl Pollert, Development Support Associate
Vicki Roth, Bookkeeper
Stephanie Strothmann, Database Specialist
Amanda Virostko, Grant Writer/Analyst
Rebekah Walsh, Senior Development Officer
Honorary Life Members
Kenneth L. DeLap
Barbara A. Kirr
Lynne M. Maguire
Donald L. Michael
Kevina A. Schumaker
Gregg T. Summerville
Donald W. Trapp
Laurel A. Weddle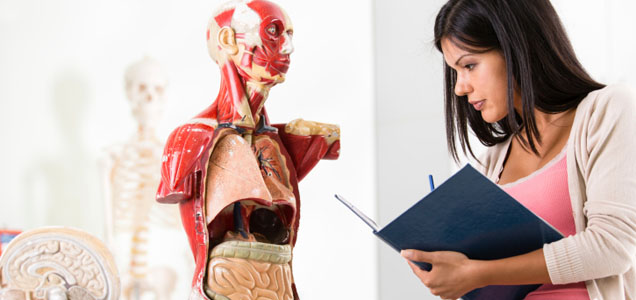 Scholarships & Loans
Through the Columbus Regional Health Foundation, several medical scholarships, awards and loan opportunities are available to assist those interested in pursuing or advancing a career in healthcare.
Explore Scholarship and
loan opportunities