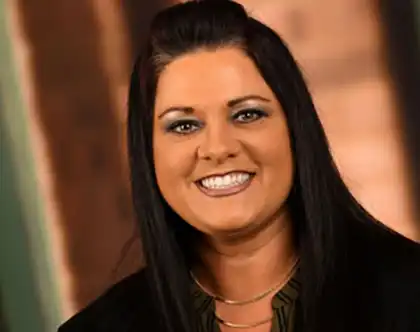 Make an Appointment
812-372-8883
Accepting
New Patients
Specialties
Family Nurse Practitioner
Physician Group
PromptMed
Contact
812-372-8883
Location
2502 25th Street
Columbus, IN 47201
Get Directions
Education & Training
Education Indiana University (BSN); University of Southern Indiana (MSN)
Biography
Amy is a certified Family Nurse Practitioner. She is originally from Jennings County, Indiana and now resides in Seymour, Indiana. She earned her Associates of Applied Science of Nursing from Ivy Tech in Madison, Indiana, and received her Bachelor's Degree of Nursing from Indiana University. She earned her Master's Degree of Nursing from University of Southern Indiana, specializing in family practice.
Prior to nursing, Amy worked as an EMT and a medical assistant in family practice for 10 years. She has 5 years of nursing experience in emergency medicine, having worked at Schneck Medical Center Emergency Department, Johnson Memorial Emergency Department and St. Vincent Jennings Emergency Department.
In her free time, Amy enjoys spending time with her children and grandchildren, vacationing in Florida, camping, fishing, attending Indiana Pacers basketball games, Cincinnati Reds baseball games and watching her son play baseball.
Amy plans to pursue a Doctoral Degree in Nursing at USI in the future.
Back to Search Results