See One of Our New Nuclear Medicine Suites
Columbus Regional Health's new Nuclear Medicine Department opened in July and is located near the Emergency Department. The rooms feature new state-of-the-art equipment – the Siemens Evo, which is a SPECT camera, and an Intevo, which is a SPECT camera that has a CT scanner attached to it. SPECT stands for Single-Photon Emission Computed Tomography.
Director of Imaging Services Bill Algee said that CRH has the only SPECT-CT in the region. This enables the team to take, when necessary, nuclear medicine images that look at functionality and overlay them on top of CT images, so they can get a more detailed, defined location of where a patient is having issues. Previously the team conducted nuclear medicine studies with a gamma camera. Both rooms feature programmable lighting and sound to enhance patient experience and reduce anxiety.
Want more stories like this? Subscribe to our E-newsletter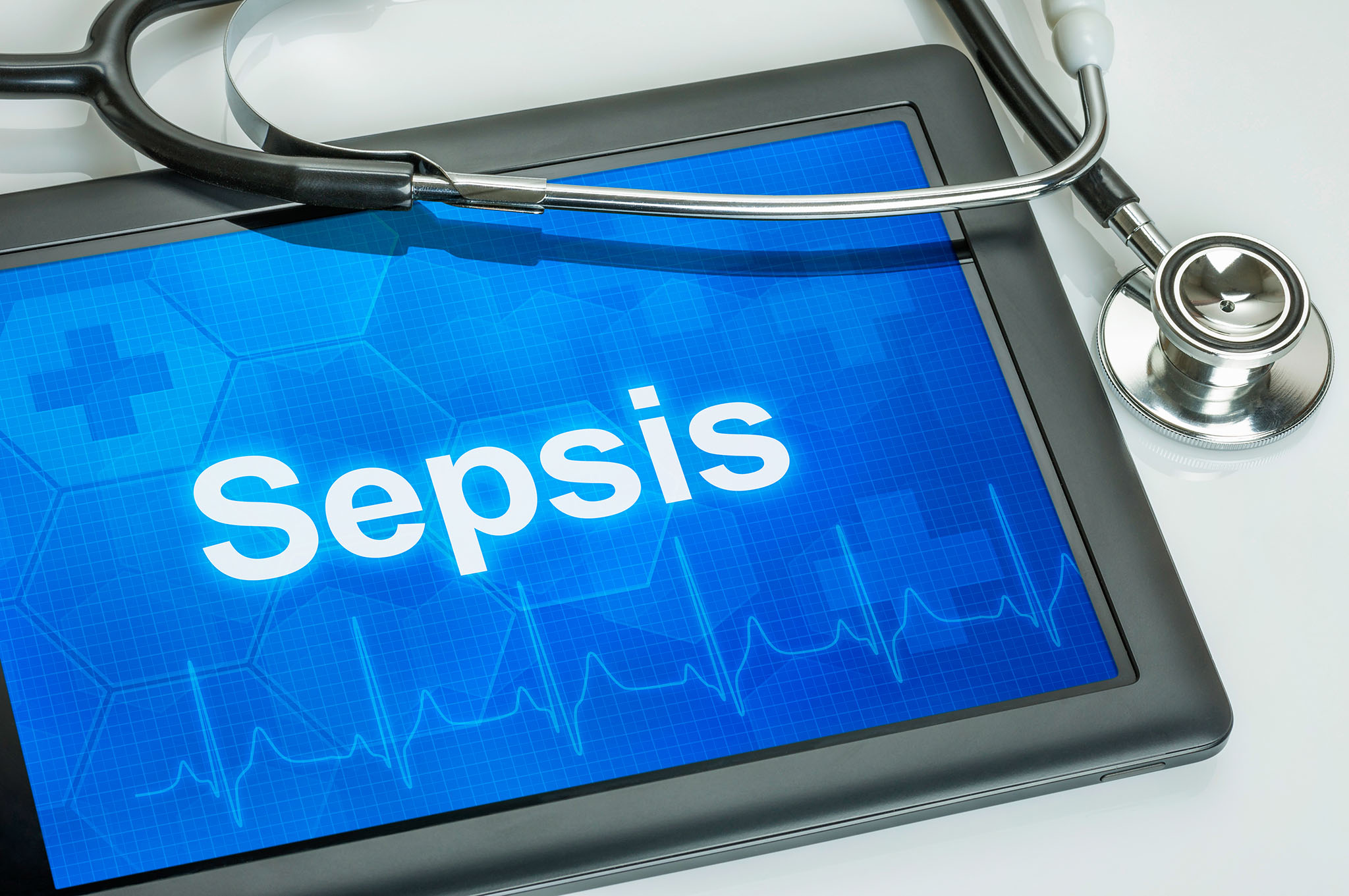 According to the Global Sepsis Alliance, sepsis is the leading cause of death following an infection, but with early detection and proper treatment, deadly consequences can be diminished. These FAQs aim to demystify the often misunderstood and unrecognized deadly complication to infection.