Why I Give to the Foundation: Adam Spartz
Adam Spartz has worked at Columbus Regional Health for 25 years. Over that time, he has learned a lot about the organization by working in a variety of roles, including Food Services Aide, Cardiac Monitor Tech, Respiratory Therapist, Senior Lean Sigma Black Belt, Director of Business Operations for Nursing Services, and his current role - Director of Inpatient Operations and the Command Center.
During the years he spent working at the bedside, he also got to know many patients and families, and he would often hear them talk about life circumstances. That would cause him to think about how fortunate he was and also wonder how he could give back. "One of the ways I do this is by donating to the
CRH Foundation
," he said.
Adam and his wife, Chelsea, who is a nurse practitioner in the Cancer Center, have donated to a variety of departments over the years, often supporting those departments where they have worked. Additionally, all three of their kids were born at CRH - another reason they support giving back to the health system. "For our family there is no shortage of areas or initiatives to support, which is such a great thing about our Foundation," Adam said. They currently split their donations between Pulmonary Services and Oncology Services. Adam is appreciative of the many options to choose from, and he's also appreciative of the Foundation staff. "Not only does the CRH Foundation have a wide ranging list of funds to support, but the staff are also wonderful to work with," he said.
Originally from northern Illinois, Adam is a lifelong Chicago Cubs fan. He's raising his kids to be Cubs fans, too, like only a good dad should.
Learn more about the
Columbus Regional Health Foundation
.
Want more stories like this? Subscribe to our E-newsletter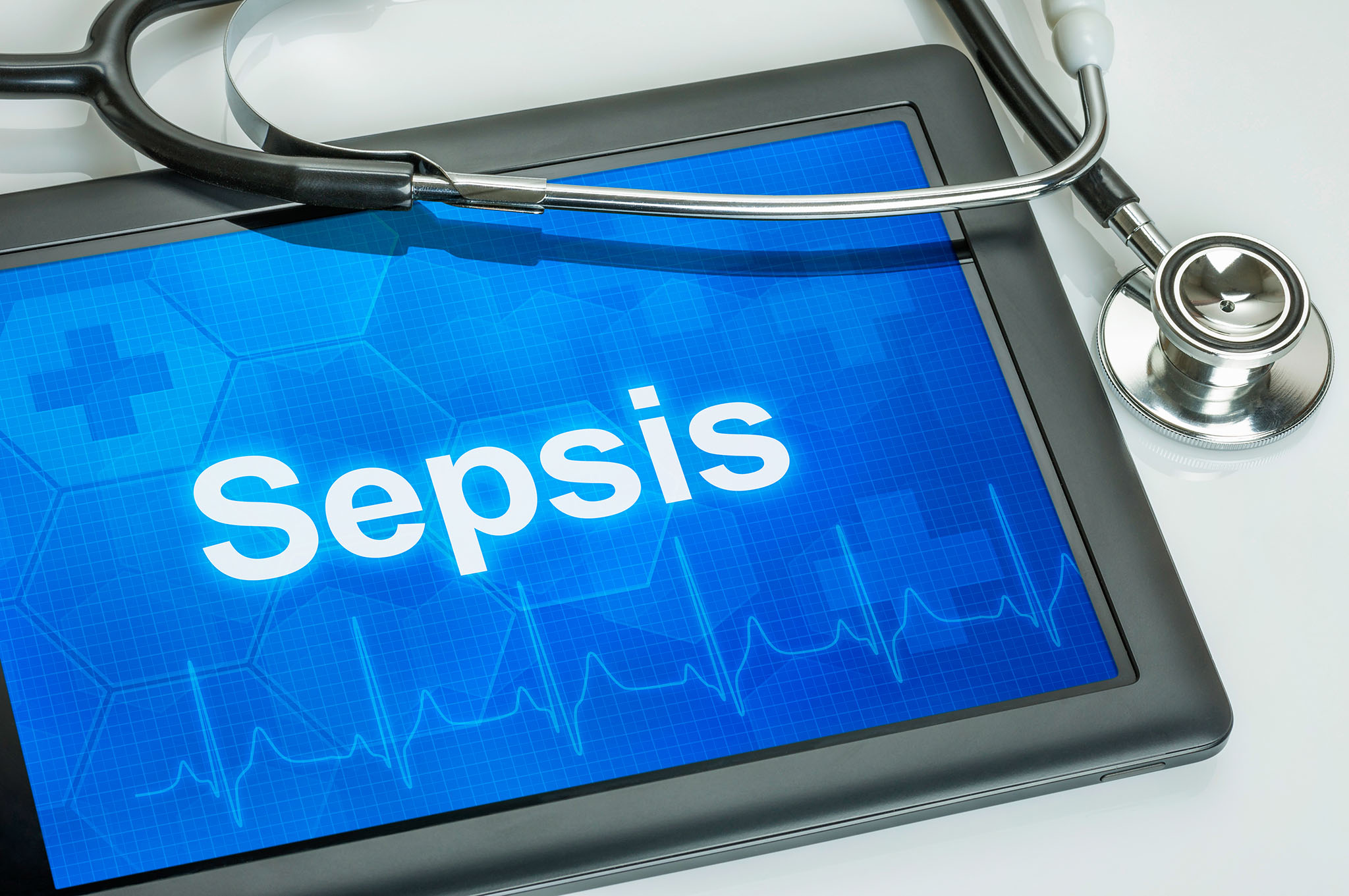 According to the Global Sepsis Alliance, sepsis is the leading cause of death following an infection, but with early detection and proper treatment, deadly consequences can be diminished. These FAQs aim to demystify the often misunderstood and unrecognized deadly complication to infection.