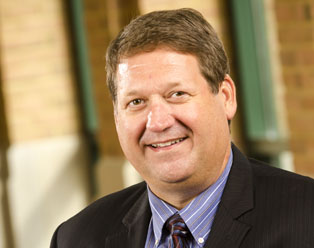 Make an Appointment
812-372-8426
Specialties
Family Medicine
Physician Group
Family and Internal Medicine
Contact
812-372-8426
Location
3015 10th Street
Columbus, IN 47201
Get Directions
Education & Training
Education Indiana University School of Medicine
Board Certification Family Medicine
Residency Fort Wayne Medical Education Program
Biography
Dr. Robert Kavelman established Kavelman Family Medicine with the goal of providing the best medical care available to his patients. He combined his practice with Columbus Adult Medicine in 2018 to form Family and Internal Medicine.
He graduated from Indiana University School of Medicine with Honors in 1994. He went on to complete a residency in Family Medicine at Fort Wayne Medical Education Program located in Fort Wayne, Indiana. He came to Columbus, Indiana in 1997 and has been practicing here since.
His hobbies include scuba diving and golf. He has been married to his wife, Lisa, for twenty years. They have two children.
Back to Search Results